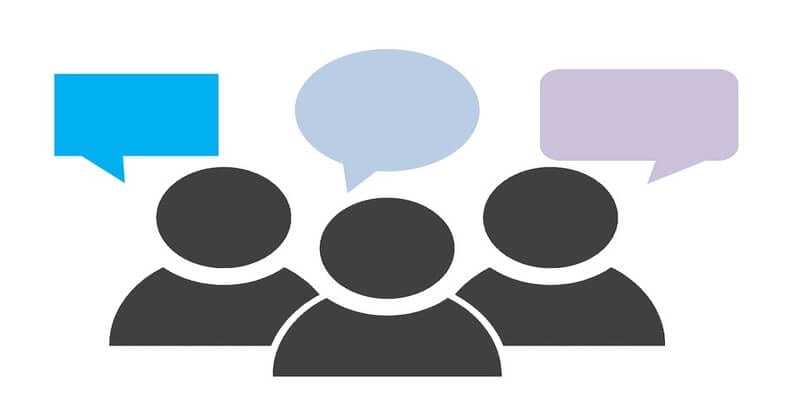 Cornerstone OnDemand, a global leader in cloud-based learning, talent management and talent experience software, today announced Cornerstone Conversations, a new product that helps organizations foster higher levels of employee productivity, engagement and growth by driving regular, ongoing conversations among their teams.
Studies show that today's employees, particularly millennials, prefer regular, continuous feedback from their leaders and peers in order to stay productive and engaged with their jobs. As millennials will soon make up the majority of the workforce, today's organizations are starting to realize the need to modernize their performance management approach. With Cornerstone Conversations, managers, employees and project team leaders can initiate a variety of ongoing conversations with anyone on their teams to ensure feedback is shared regularly. For example, they can use Conversations to facilitate:
Weekly check-ins to discuss ongoing projects and provide coaching in the context of work
One-on-one alignment sessions to foster collaboration among team members
Quarterly performance reviews to track progress against longer-term goals
Coaching conversations to provide individualized development and career development advice
Ongoing meetings can also be scheduled at any cadence, such as weekly, monthly, quarterly or annually, and every discussion is captured so either person can access their notes and feedback at any time. Conversations also makes it easy to provide updates and feedback within the flow of work because it can be integrated with a variety of communication tools, such as Microsoft Outlook and Slack.
Conversations is not only designed to elicit ongoing feedback, it is designed to facilitate productive and actionable coaching. To help managers and employees stay on course, Conversations includes meeting templates, called Conversation Templates, that provide topics based on management and coaching best practices. This includes Check-in Conversations, Coaching Conversations and Performance Review Conversations. Additionally, Conversations includes a "Create Your Own" feature so HR administrators can customize templates tailored to their organization's needs.
Because Conversations is connected to Cornerstone's other talent management products, it functions as a hub that merges ongoing talent development in an engaging and always-on way with longer-term development and performance goals. As a part of the Cornerstone Performance suite, Cornerstone Conversations will be available starting Fall 2019.
---
Don't forget to follow us on Twitter, LinkedIn and Facebook for all the latest in Work Tech space!

Latest posts by Elizabeth Quirk
(see all)