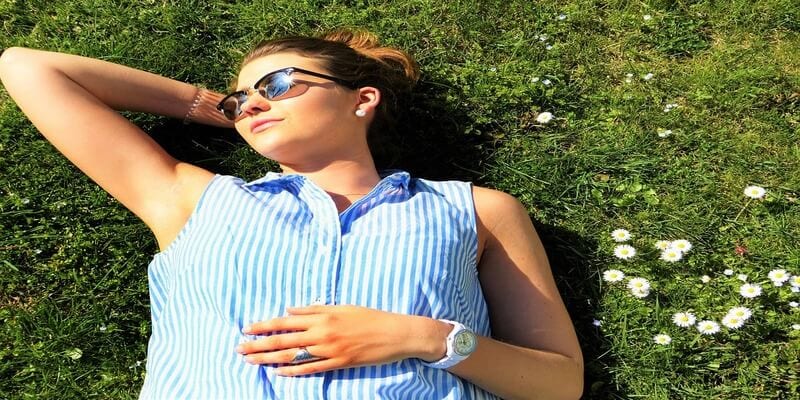 According to analyst house, Gartner Inc., fifty-five percent of organizations in North America will offer their employees "Summer Fridays" this year, according to a survey by Gartner, Inc. This is a 9% increase from the number of North American organizations that offered Summer Fridays in 2018, and a 43% increase from the number of organizations globally that had similar benefits back in 2012.
"Summer Fridays" — days that organizations offer employees the option to leave early or take the entire day off — are an example of the perks organizations are offering to gain competitive advantage in attracting and retaining top talent. In today's tight labor market, which still features record low unemployment levels, workers have the upper hand.
Data from Gartner's 1Q19 Global Talent Monitor revealed that in the U.S. employee confidence in the business environment increased by 2.6% for an indexed score of 57.6 — nearly three points higher than the global average score of 54.7. Additional data shows only 12% of U.S. workers are engaged, reporting both a high willingness to go above and beyond at work and a high likelihood of staying with their employer.
"Right now, workers look at the surplus of open jobs in the market and they feel confident that they can easily find a new position whenever they like," said Brian Kropp, group vice president of the HR practice at Gartner. "Employers are incentivized to do everything they possibly can to create a place to work that is as attractive as possible, and providing employees a head start on the weekend is one way to do that."
Unfortunately, offering Summer Fridays is not possible across all industries. Retailers, for instance, require an employee to always be in the store and customer service representatives available to address issues. For these employers, the ideal scenario is to create a corresponding benefit, such as a summer bonus.
"Ultimately, Summer Fridays are about organizations providing the increased flexibility that employees are seeking," said Mr. Kropp. "It's a way for employers to show their staff that they are valued by giving them the gift of time."
For companies that are concerned that offering a summer schedule comes at a cost to productivity — don't. "We find that offering your employees work-life balance can increase productivity, loyalty and employee retention," said Mr. Kropp.
The findings are based on a poll conducted in the second quarter of 2019 of 94 HR leaders in North America.
---
Looking for more? Download our talent management buyers guide and check out the top-24 products available in the market with full page vendor profiles, key capabilities and questions to ask before purchasing. For those just starting the talent management software search process, this is truly the best resource to help get you going.

Latest posts by Elizabeth Quirk
(see all)