HealthcareSource Announces New Behavioral Competencies to Staff Assessment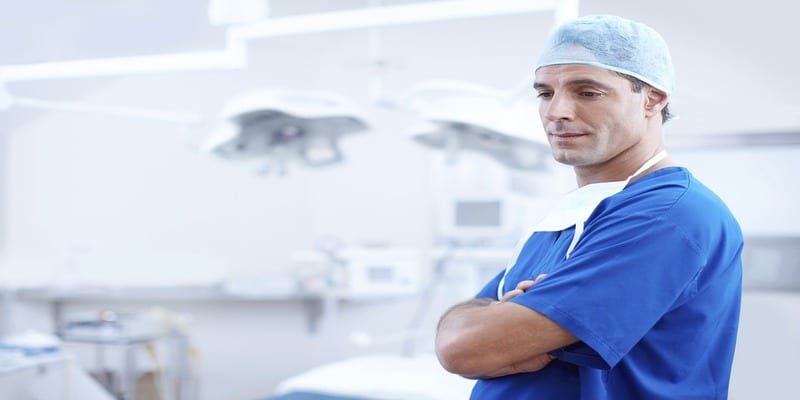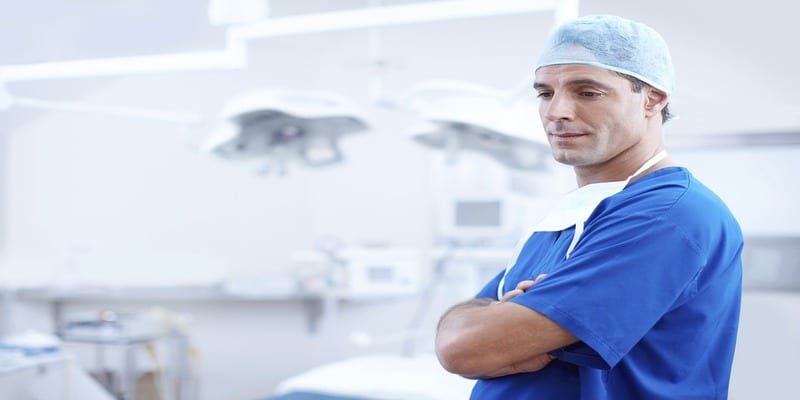 HealthcareSource, the leading provider of talent management solutions for the healthcare industry, today introduced new behavioral competencies to HealthcareSource Staff Assessment based on an extensive, multi-stage research and development study. HealthcareSource Staff Assessment, which was revalidated in this study, measures an applicants' likelihood for cultural fit, service excellence, and long-term retention. These updates set a new scientific standard for healthcare hiring.
In collaboration with Frederick P. Morgeson, Ph.D., HealthcareSource Scientific Advisor and Eli Broad Professor of Management in the Broad College of Business at Michigan State University, HealthcareSource completed an extensive review of healthcare job-related competencies to ensure relevance for today's healthcare applicant population. As a result, new competencies have been added to HealthcareSource Staff Assessment, including:
Accountability
Communication
Emotional Evenness
The study shows these new competencies provide additional insights into applicants and correlate strongly to job performance ratings and customer service behaviors that impact the overall patient experience (HCAHPS).
"Scientifically validated, pre-employment behavioral assessments are essential components in predicting job success," said Dr. Morgeson. "They enable healthcare organizations to improve the quality of their hires, reduce turnover, and improve performance by identifying candidates who are the best fit for their organization. The size and scope of this research study is unmatched in healthcare hiring assessments. This research study and associated updates are industry-leading and set the scientific standard for healthcare hiring solutions. These new competencies added as a result are particularly relevant to today's challenging healthcare hiring market."
According to the announcement, the new competencies join other critical competencies in HealthcareSource Staff Assessment to help organizations select candidates who are most likely to be successful and stay with the organization. Assessment results inform and guide structured, behavioral-based interviews and can also be used for career planning and professional development.
"The new competencies provide more insights into our candidates, helping our managers make better decisions as to whom to interview and saving them time in the hiring process," said Phil Pelleriti, Director of Talent Acquisition, University of New Mexico Hospitals, a participant in the study.
As a result of the study, an Overall Score that summarizes the other scoring indices has been added to HealthcareSource Staff Assessment. Other scoring indices were also updated based on supervisor performance ratings of task-related and service-related performance.
---
Looking for more? Download our talent management buyers guide and check out the top-24 products available in the market with full page vendor profiles, key capabilities and questions to ask before purchasing. For those just starting the talent management software search process, this is truly the best resource to help get you going.

Latest posts by Elizabeth Quirk
(see all)