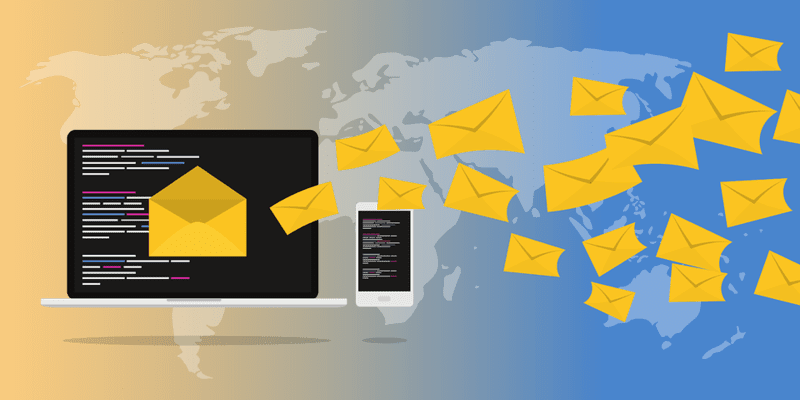 Sendinblue has announced a completely new revamp of their website, logo, and public presentation. In addition to its appearance change, this vendor is offering new marketing and advertising capabilities, in addition to a brand new CRM. Sendinblue has previously been recognized as a great marketing tool for small businesses on a budget. As the company has grown in popularity and the needs of SMB's evolve, Sendinblue has decided to reassess their values and hone in on what makes them a good marketing solution. Customers can now add chat functionality to their websites, launch retargeting campaigns on Facebook, and utilize a fully-functional CRM.
Sendinblue's new CRM is a big change to their previous offerings, giving customers a chance to combine marketing capabilities with sales technology and other tools. The CRM is completely free and simple to setup, requiring no outside installation or special services. Sendinblue centralizes all of your contact information and allows customers to create different contact lists based on similar characteristics, source of acquisition, step in the conversation funnel, or other customizable criteria. Users also have access to project management tools like task and deadline creation.
The vendor's rebranding has also brought expanded functionality to their Facebook Ads. Customers use a simple walkthrough to create advertisements, and can choose whether to retarget a specific list of contacts directly, or use a contact list to find new customers that hold similar values or interests. Sendinblue will make sure that the ad complies with any initial parameters, and keeps track of ad performance over time, providing you with useful insights and metrics for all of your campaigns.
Sendinblue's chat functionality allows organizations to start a conversation with potential leads and customers on their website. Users can set up customized chatboxes and easily copy and paste code snippets into their website, making it simple to fine-tune or make any chatbox changes. Chatboxes will display which page of your website the visitor is on, and assignments can be assigned to different chat user agents to optimize response time.
In addition to these newly announced features, Sendinblue provides other powerful marketing tools. Users can create clean and professional email newsletters using templates and a visually intuitive drag-and-drop editor. A/B testing can be used to identify optimal times to send your messages, and improve your strategies over time with machine learning-based optimization. Customers can also monitor open rates, click-through rates, deliverability, and more.
Interested parties can sign up for free and immediately gain access to Sendinblue's wide variety of features and tools. To read further about Sendinblue and their new features, click here.
Latest posts by Anna Birna Turner
(see all)