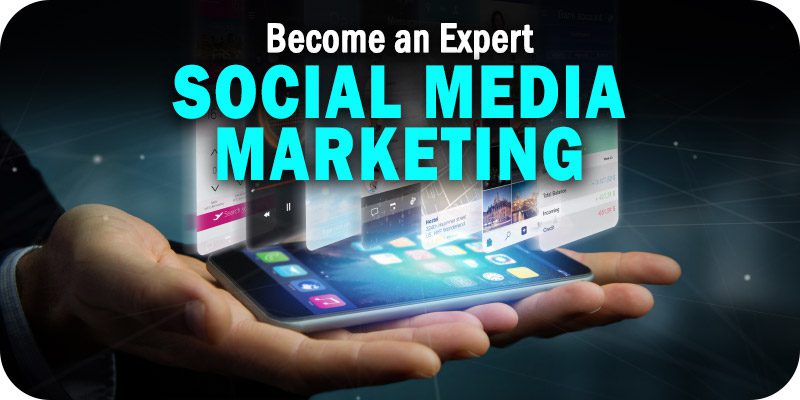 Social media marketing skills are some of the most in demand in the marketing world. That's why the Solutions Review editors have compiled this list of vetted certification courses to help you kickstart your journey toward becoming a social media marketing expert. Solutions Review participates in affiliate programs and may make a small commission from products purchased through this resource.
Social media is one of the fundamental pillars of modern marketing strategies. But since every platform has unique requirements, parameters, and trends to stick to, social media marketing is not always as straightforward as many imagine. As the industry evolves, aspiring and active social media marketers who want to maintain or develop their expertise need to invest in their continued education to continue progressing in their social media marketing careers.
With that in mind, we've compiled some of the best social media marketing training programs available online. These are comprehensive programs designed for the marketer looking to become a certified social media marketing expert. Click on the GO TO CERTIFICATION link to learn more about each course and register.
The Best Courses for Social Media Marketing Experts
---
OUR TAKE: This certification comes from the Digital Marketing Institute and is curated for beginner-level marketers looking to learn about social media marketing with a hands-on learning opportunity.
Provider: Coursera
Description: Social media marketing is constantly changing in response to new social media trends and best practices. With this course, students will spend approximately four months learning how digital, social, and mobile technologies are changing consumer behavior and help them learn how to use those technologies to influence the Buyer's Journey, reach and engage audiences, and more. The certification program includes four courses covering social media marketing fundamentals, social content strategies, and platform-specific marketing across platforms like Twitter, Facebook, LinkedIn, and YouTube.
GO TO CERTIFICATION
---
OUR TAKE: Facebook and Meta are two of the most valuable resources for marketers, so it's essential to know how to utilize them. This course will help equip marketers with the platform-specific skills they need to find success in the Meta ecosystem.
Provider: Coursera
Description: Developed for beginners with little-to-no experience, this online certification can be completed in approximately six months. Students will learn about marketing content development, ad management, performance advertising, brand development, paid ads, Instagram marketing, and much more. The course consists of lectures, readings, assignments, and hands-on projects to help students develop their social media marketing skill sets.
GO TO CERTIFICATION
---
OUR TAKE: Social media marketing requires skills beyond the social platforms you're working with. With this course, students will understand how customers interact with your brand across social media, email, and other online platforms.
Provider: edX
Description: This course may not be exclusively centered on social media, but it covers crucial tools and techniques every marketer needs to have to develop and maintain meaningful social media strategies. For example, students will learn to create lasting customer relationships, analyze how an audience interacts with various digital channels, and better understand how prospective and active customers interact with an online brand.
GO TO CERTIFICATION
---
OUR TAKE: Designed for students looking to start their digital marketing careers, this introductory program will equip them with the real-world experience and skills needed to succeed in any vertical, including social media marketing and management.
Provider: Udacity
Description: Udacity has collaborated with industry leaders like HubSpot, Google, Facebook, Hootsuite, and other brands to develop a program that will equip students with a 360-degree view of digital marketing. Students who enroll in this course will learn about content marketing, social media marketing, SEO optimization, ad campaigns, analytics, email marketing, advertising on social media, and more. There are no prerequisites for this course, and students who commit 10 hours a week to the program can expect to finish it in approximately three months.
GO TO CERTIFICATION
---
---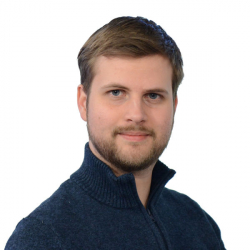 Latest posts by William Jepma
(see all)