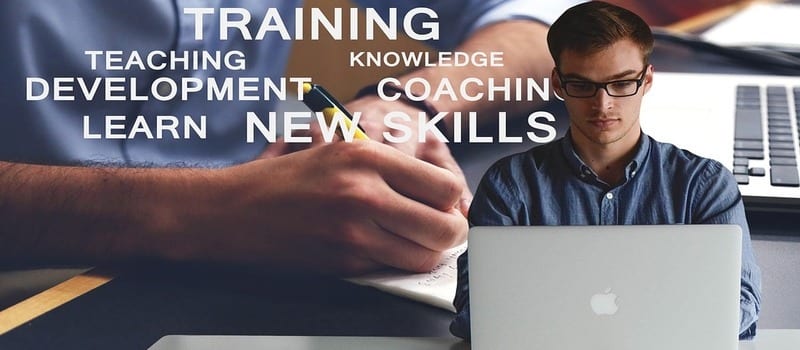 SumTotal Systems, LLC, the leading provider of talent management solutions (TMS), has revealed a range of new features and additions to the SumTotal Expansion Suite. It is the first in the industry to bring together talent, learning, recruitment, and workforce management into one platform. This release includes expanded access to learning content, enhancements to the visually engaging user interface, improved search capabilities, and deployment flexibility both in the cloud and on-premise.
The SumTotal Expansion Suite simplifies and streamlines talent management for businesses and features multiple new capabilities specifically created to allow organizations of all sizes to understand and maximize the performance of their global workforce. According to a press release, the SumTotal Expansion Suite features five new capabilities, including:
Career Planning and Job Matching
Career Planning – Advanced algorithms to support internal mobility, which recommends internal open jobs to employees that best fit their profile and career goals.
Job Matching – New competency metrics provide an at-a-glace dashboard, highlighting areas for development in both current jobs and jobs targeted as part of their career plans.
SumTotal Mobile
Smartphone-optimized access provides employee profiles and resume information, including details for performance, goals, compensation, learning and development.
Seamless user experience for mobile learning allow users to download courses on the app and launch them online OR offline, regardless of location.
With the new SumTotal Mobile App, managers and employees can provide and view feedback, anywhere, at any time.
Windows 10 and Windows Surface integration online and offline.
Performance Management
A new single dashboard allows employees to easily review, search and filter feedback.
Managers can provide feedback to selected individuals and can link users back to specific goals and competencies.
Optimizing the Learning Process
Streamlined, form-based approvals allow organizations to optimize their learning management processes by supporting new forms-based approval workflows that comply with federal government standards.
Powerful content management tools that administrative users can easily publish, manage and replace content without having to start all over again.
Workforce Management
New appearance that looks and feels unified with single sign-on capabilities.
Workforce management enhancements that allow for simple streamlining of daily schedule and shift changes.
New enterprise-search allows a single point for users to search and browse.
"By bringing all the HCM components into one suite, we are addressing our clients and the market challenges of attracting, retaining, developing, and engaging this multi-generational workforce – delivering a state of the market digital technology experience with cutting edge functionality," said Bill Donoghue, Chairman and CEO, Skillsoft.

Latest posts by Elizabeth Quirk
(see all)