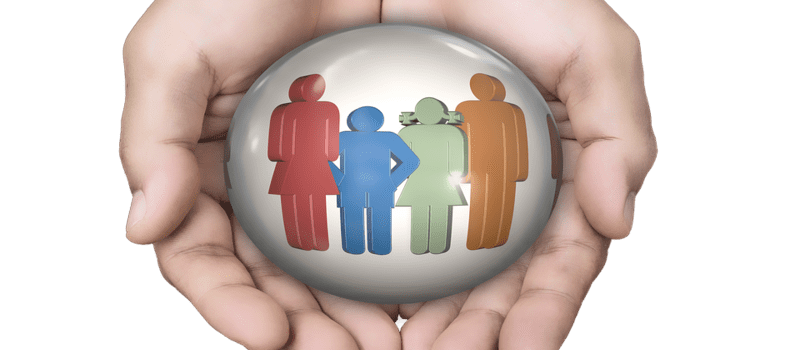 HealthcareSource, the leading provider of Talent Management Software (TMS) for the healthcare industry, has completed its acquisition of Centricity Contingent Staffing from GE Healthcare. This is the third time this suite of contingent staffing solutions has been acquired, underlining the tremendous value and importance they offer to the healthcare staffing industry.
According to HealthcareSource's blog post, the product suite will be rebranded as HealthcareSource Contingent Talent Management. This offers a single solutions for contingent staffing agencies to operate their entire business from onboarding to invoicing. The new solution allows clients to move quickly from order to fulfillment and features a compliance infrastructure that provides risk management tools to make sure placement of fully qualified staff.
In joining HealthcareSource, Centricity now solidifies themselves as a part of the full healthcare talent ecosystem, focused on helping client build a more patient-centered workforce. A significant portion of healthcare talent needs are met with contingent workers, either through shift staffing or contract assignments.
The need for on-demand staffing isn't disappearing any time soon, and no amount of time-to-fill reductions will ever eliminate the necessity for healthcare organizations to leverage contingent staff. HealthcareSource Contingent Talent Management Solution can help clients make more informed contingent vs. direct-hiring decisions, eliminate waste and process inefficiencies from both sides of talent acquisition, and lastly, improve overall talent quality – not just in direct employment scenarios but for contingent staff as well.
"Our combined client base of 3,300+ has always been in the business of providing quality talent to provide quality care. Currently, more than one-third of U.S. healthcare organizations use HealthcareSource solutions," said Mike Wejrowski, VP and General Manager of Contingent Talent Management Solutions at HealthcareSource. "This is an exciting next step for us and our clients as we continue to live our mission of building a more patient-centered workforce."

Latest posts by Elizabeth Quirk
(see all)