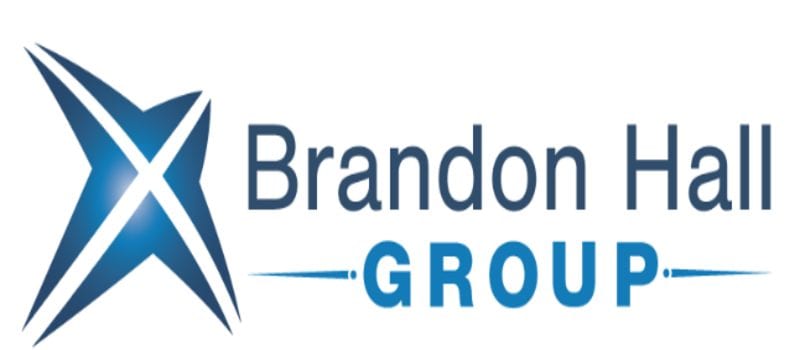 Brandon Hall Group, a leading Human Capital Management (HCM) research and advisory services firm, has released its findings of this years recruitment marketing research. It discusses the big impacts on key metrics, some positive impacts and exposes the missed opportunities of recruitment marketing.
Brandon Hall Group provides insights around key performance areas including, Learning and Development (L&D), Talent Management, Leadership Development, Talent Acquisition and HR/Workforce Management (WFM). The data presented in their recruitment marketing research comes from the 2017 Recruitment Marketing Survey of HR, talent acquisition, talent management technology and business leaders.
According to Mike Cooke, CEO of Brandon Hall Group, recruitment marketing improves talent acquisition metrics, such as time-to-hire and new hire retention, which positively impacts organizational metrics like revenue and customer satisfaction. Yet, researchers at Brandon Hall are finding that only 10 percent of organizations have optimized recruitment marketing practice when placed on their model.
For a little background, recruitment marketing includes multiple activities and technologies aimed at growing and maintaining an employer's brand and extending the reach, plus exposing career opportunities attached. This helps to build up candidate relationships and management of communications and talent acquisition.
Brandon Hall Group's researched revealed the following positive impacts from recruitment marketing:
76% see improvement in candidate quality
76% see improvement in new hire engagement
63% see improvement in new hire retention
61% see reduction in time-to-hire
As well as presenting the top opportunities they found as well:
80 percent of organizations are still developing their recruitment marketing strategies or are still evolving. The research shows that many organizations could benefit from technologies such as hiring manager mobile apps, social recruiting  and Customer Relationship Management (CRM) solutions.
Many organizations can benefit from a greater focus on candidate experience and source-to-hire analytics.
HR teams can get good results from recruitment marketing even though half lack a full set of skills.
"Many organizations are looking to others outside of HR and recruitment with marketing skills, outsourcing, or want to hire someone with those skills," said Daria Friedman, Brandon Hall Group's principal talent acquisition analyst, who conducted the research.
Read Brandon Hall Group's: The State of Recruitment Marketing.
---
Looking for more? Download our all new free buyers guide and check out the top Talent Management software vendors, along with snippets of their highest ranking products and solutions, plus the top 5 questions and tips about the implementation and selection process!
And don't forget to follow us on Twitter, LinkedIn and Facebook for all the latest in Work Tech space!

Latest posts by Elizabeth Quirk
(see all)