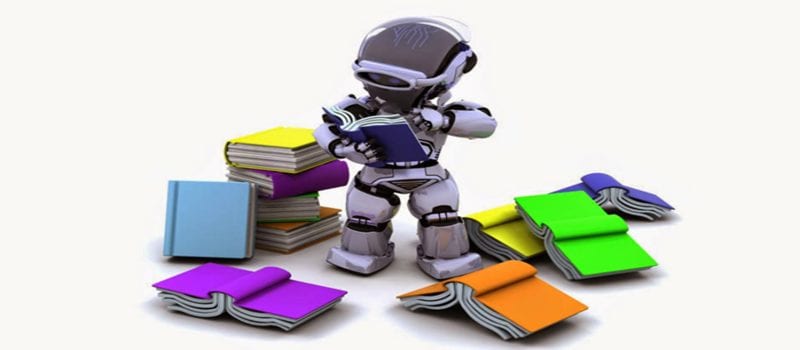 SAP, a giant software corporation that makes enterprise software to manage business operations and customer relations, recently announced SAP Fieldglass Live Insights, a new machine learning and powered data-driven insights service that makes it possible for executives to benchmark, plan, predict and simulate external talent scenarios.
SAP Fieldglass is a long-standing leader in external talent management and services procurement. This new release allows organizations to upload their own employee data into SAP Fieldglass Live Insights to help gain visibility of their talent across multiple channels in real time.
According to SAP's press release, the new SAP Fieldglass service is the result of partnering with SAP Data Network to create this capability that is powered by SAP HANA. With SAP Fieldglass Live Insights, organizations can measure market rates, hiring cycle times and benchmark supplier performance as a part of a seamless process that culminates with decisions about external talent and their engagement.
"With access to he most robust data via SAP Fieldglass Live Insights, our customers can analyze and make decisions quickly about their external talent – arguably one of their most valued assets, as they race to become more competitive in every aspect of their business," said Robert Brimm, president of SAP Fieldglass. "SAP Fieldglass Live Insights is the latest example of our commitment to help organizations transform how work gets done in a digital world where companies must move quickly to activate their workforce strategies and secure the talent that best suits their needs."
By identifying where and how to source the right skill sets at the most competitive rates and being able to immediately requisition that talent, organizations can accelerate the speed at which their business operates. With SAP Fieldglass Live Insights, organizations have the ability to:
Conduct cost-benefit analysis in real time to inform external talent decisions based on location and time.
Determine competitive rates for talent that is needed to launch a new product or service.
Identify the optimal time to release requisitions for creating a balance between lead time and cost.

Latest posts by Elizabeth Quirk
(see all)