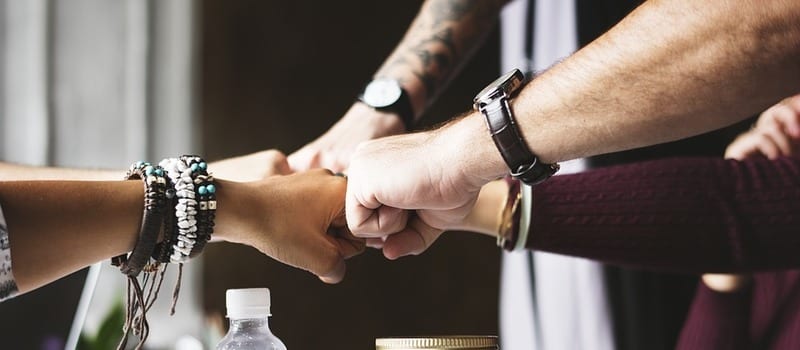 FinancialForce, the leading cloud-based ERP vendor for new services economy, announced today their new partnership with Salesforce and ADP, a leading global provider of Human Capital Management (HCM) solutions, that will bring best-in-class payroll and HCM capabilities to its cloud ERP suite and client base.
The integration of these three companies will further strengthen FinancialForce's overall offering and help customers gain more value from their technology investments. This strategic partnership will also provide comprehensive HCM to customers, many who are already using ADP for their payroll services.
"The pace of change in business across the globe today is relentless, and it's challenging companies in unforeseen ways. Our goal is to help our customers be as prepared as possible to take advantage of the tremendous opportunity the new services economy holds for them." said Fred Studer, CMO of FinancialForce.
The company's tie-up with Salesforce means it can offer customers predictive analytics, which will provide better insights and reporting.
"HCM continues to be critical to ERP, particularly for services-based companies. This strategic partnership will give our customers a leading, comprehensive HCM solution that streamlines HR processes, including , integrates seamlessly with our leading ERP," said Tod Nielsen, FinancialForce CEO. "The combination of FinancialForce ERP and ADP will improve visibility of customer needs and employee capacity to address those needs."
FinancialForce plans to continue on heavily investing in skills management and talent management capabilities as part of the PSA offering that are critical to services companies, while ADP will provide broader HCM capabilities.
"FinancialForce has raised the standard of Cloud ERP and helped its customers unite front-office and back-office data to improve customer visibility," said Ed Flynn, ADP President of Global Enterprise Solutions. "We are excited to offer FinancialForce customers the added benefits of ADP's human capital management solutions to complement the company's leading financial management and professional services automation applications."
Don't forget to follow us on Twitter, Facebook and LinkedIn for all the latest in the ERP space!

Latest posts by Elizabeth Quirk
(see all)