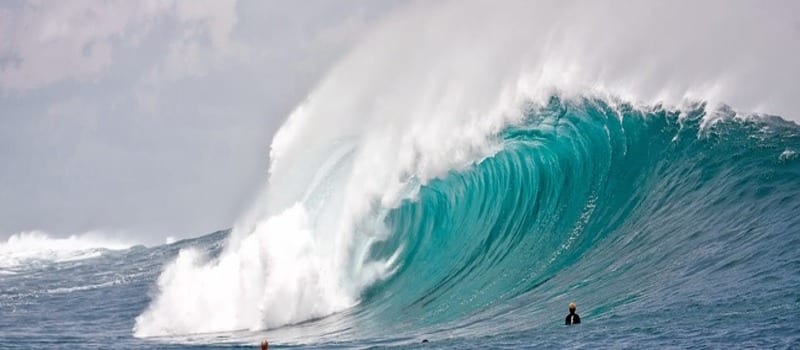 Forrester Research, one of the most influential research and advisory firms in the world focusing on business technology, recently released their Q3 report of SaaS Human Resource Management Systems. 
In the report, Forrester evaluated eight vendors across three categories: current offerings, strategy, and market presence. Current offerings focuses on core and extended Human Resources (HR) functions and technical capabilities, among other factors.
The two primary criteria in the strategy category includes the vendor's product strategy and vision, plus partner ecosystem and growth. Market presence factors in the company revenues, the number of customers, and the aggregate number of active employees managed across the SaaS (Software-as-a-Service) HR management systems customer base.
Here at Solutions Review, we've looked over the 35-criteria evaluation of the report and have provided key takeaways for your convenience.
Key Takeaways
The 2017 Q3 SaaS HR Management Systems Forrester Wave report shows how each provider can measure up and help application development and delivery (AD&D) professionals and their HR business stakeholder clients make the right choice. The eight vendors analyzed and evaluated in the report include: ADP, Ceridian, Meta4, Oracle, Ramco Systems, SAP SuccessFactors, Ultimate Software, and Workday.
Forrester's research revealed a market in which Workday, SAP SuccessFactors, Oracle, and Ultimate Software lead. ADP and Ceridian follow closely behind. Meta4 and Ramco are competitive choices in their respective operating regions.
The SaaS HR management systems market is growing because more AD&D professionals and their HR business clients see this software as a way to address the obsolescence of traditional on-premises core HR systems and point solution proliferation and deliver more engaging employee experiences.
Seeing a Change
As on-premise HR technology becomes outdated and less effective, improved employee and job candidate experiences, continuous performance management, and advanced analytics capabilities will dictate which SaaS HR solutions will successfully deliver higher value and engagement to their customers.
Redesigned for the digital age of today, SaaS HR management systems have begun to go well beyond traditional purposes of supporting HR professionals' workloads. According to the report, modern SaaS HR management systems put the employee first as a user experience (UX) design point, rising to consumer-grade levels in some cases. In addition, the overall functional solutions footprint has moved well beyond transactional functions like employee records, benefits, and payroll to encompass broader organizational requirements such as workforce and talent management, compensation, recruiting and candidate engagement, learning, performance, career advancement, and employee engagement.
The transformation from HR systems of record to systems of talent engagement elevates their value to customer-obsessed companies that recognize how an engaged, productive workforce delivers better customer outcomes.
Read the Forrester Wave: SaaS Human Resources Management Systems, Q3 2017.
---
Looking for more? Download our all new free buyers guide and check out the top Talent Management / HR software vendors, along with snippets of their highest ranking products and solutions, plus the top 5 questions and tips about the implementation and selection process!
And don't forget to follow us on Twitter, LinkedIn and Facebook for all the latest in Work Tech space!

Latest posts by Elizabeth Quirk
(see all)