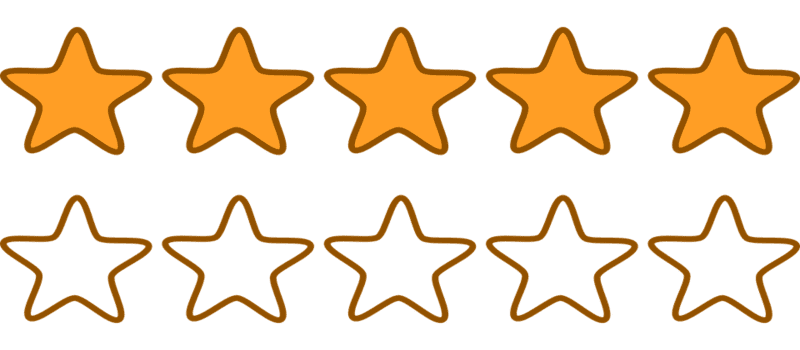 G2 Crowd, the world's leading business software review platform, released their Fall 2017 HR Management Suites Software Grid report earlier this week in order to help businesses choose the best HR management suite for their company or organization. Similar to Gartner's Magic Quadrant reports.
G2 Crowd defines HR management suites as platforms used to manage all human resource information within an integrated, modular system. Also referred to as Human Resource Management Systems (HRMS), HR management suites are software systems that offer functionality across multiple HR software categories through a variety of software modules.
ADP Workforce Now, UltiPro, PeopleSoft, Dayforce, Kronos Workforce Ready, Kronos Workforce Central, Workday, BambooHR, ADP Vantage HCM, Halogen TalentSpace, Cornerstone Unified Talent Management, TriNet, Zenefits, and Paycom were named Leaders in the report, receiving a strong customer satisfaction score with a large market presence.
How and where vendors are placed on the grid is determined by customer satisfaction (based on user reviews) and scale (based on market share, vendor size, and social impact). The four categories on the grid are: Leader, High Performer, Contender or Niche.
Products in the Leader quadrant are rated highly by G2 Crowd users and have substantial Market Presence scores.
High Performers are highly rated by their users, but have not yet achieved the market share and scale of the Leaders.
Contenders have significant Market Presence and resources, but have received below average user Satisfaction ratings or have not yet received a sufficient number of reviews to validate the solution.
Niche solutions do not have the Market Presence of the Leaders. They may have been rated positively on customer Satisfaction, but have not yet received enough reviews to validate them.
According to G2 Crowd, to qualify for inclusion in the HR Management Suites category, a product must:
Offer a series of modules that can be purchased separately.
Include multiple modules that can integrate together to form a unified system for HR management.
Provide functionalities across more than one HR software category distinction.
Key Findings
The majority of users reported that the most beneficial aspect of HR management suite products was how they centralized payroll, talent management, and performance management processes. Users said that these products eased the planning and maintenance that administrators regularly did on existing employees, applicants, and new hires. Users liked that the tracking and retrieval of inputted records was relatively easy.
However, a dislike that was frequently mentioned in user reviews was the struggle of inputting that aforementioned data (employee history, job openings, etc.). Some users explained that the view of the data was either too much or too little, which made any self-service features of HR management suites difficult to learn.
View the Fall 2017 HR Management Suites Software Grid from G2 Crowd.
---
Looking for more? Download our all new free buyers guide and check out the top Talent Management / HR software vendors, along with snippets of their highest ranking products and solutions, plus the top 5 questions and tips about the implementation and selection process!
And don't forget to follow us on Twitter, LinkedIn and Facebook for all the latest in Work Tech space!

Latest posts by Elizabeth Quirk
(see all)