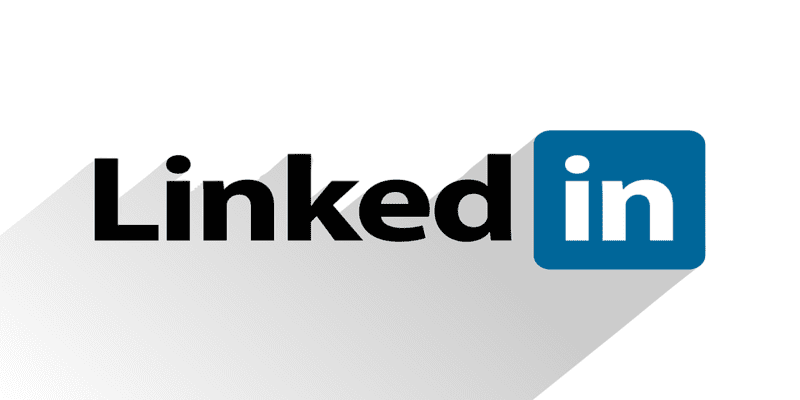 Lumesse, an international provider of Software-as-a-Service (SaaS) talent management and talent acquisition solutions, announced a new milestone with LinkedIn, the world's leading professional network. Recruiters across the globe will now be able to more easily connect, engage and assess choice candidates via a new integration with LinkedIn Recruiter – Recruiter System Connect.
According to the company, this latest integration allows applicant tracking systems (ATSs) such as Lumesse TalentLink, a leading global SaaS talent acquisition platform, to connect with LinkedIn Recruiter, a candidate search tool that gives recruiters access to over 530 million professionals through the LinkedIn network and allows seamless collaborations with hiring teams.
Lumesse TalentLink combines talent sourcing, job distribution, candidate engagement, social recruiting, online reference checking, and employee onboarding in one ATS and recruitment system. It delivers a scalable yet flexible toolset for multinationals looking to extend and improve their international recruitment processes while addressing language and cultural issues locally.
Additional recruitment benefits stemming from TalentLink's integration with LinkedIn Recruiter include automatic syncing of applicant data and one-click export of applicant profiles from LinkedIn Recruiter to the Lumesse talent acquisition platform. Hiring teams also will be able to view valuable and specific information such as applicant history, notes, and interview feedback to facilitate their hiring decisions.
"Lumesse helps organizations to hire faster and better," said Lumesse talent acquisition general manager, Dr. Peter Wiedemann, "Our goal is to remove the barriers between organizations and great candidates and we view our relationship with LinkedIn and the Recruiter System Connect integration as integral to improving the speed and efficiency of the sourcing experience."
Lumesse, an original member of LinkedIn's Preferred Partner program, continues to provide customers with additional LinkedIn integrations such as LinkedIn Easy Apply and Apply With LinkedIn – which makes it simple for candidates to use their LinkedIn profile to apply for jobs, according to the company.
---
Looking for more? Download our all new free buyers guide where you can find the top Talent Management/HR software vendors, snippets about their highest ranking solutions and products, plus the top 10 questions and tips to ask yourself and software vendor before purchasing!
And don't forget to follow us on Twitter, LinkedIn and Facebook for all the latest in Work Tech space!

Latest posts by Elizabeth Quirk
(see all)