A New Era of HR with the Intelligent People Management Platform from Ascendify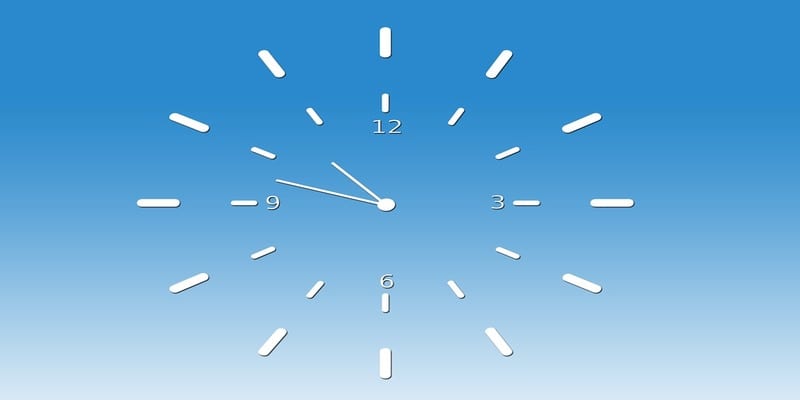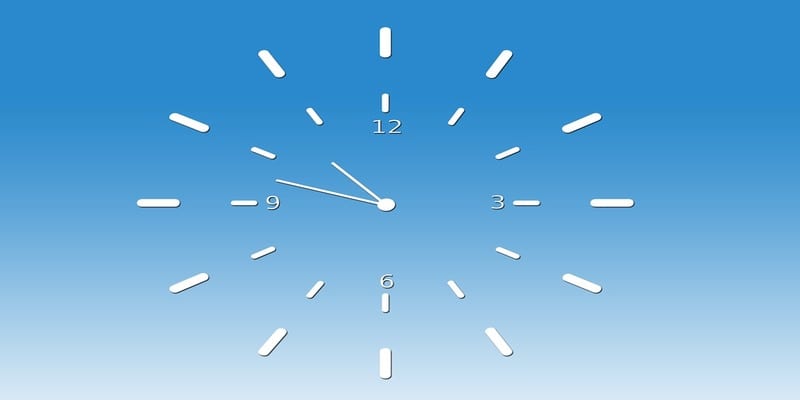 Today, enterprises are transforming the way they approach HR and manage talent, with a growing emphasis on using HR as an intelligent, people-driven strategic function instead of an administrative operation. HR software companies, like Ascendify are fueling this transformation with the power of predictive analytics and machine learning.
The company recently announced significant growth as the first fully integrated suite of smart talent acquisition and talent management apps, and is leading a new era of HR with an Intelligent People Management platform that helps enterprises make smarter hiring decisions about their people.
Ascendify's Intelligent People Management platform reinvents how companies attract, develop and inspire their talent. Built for global organizations, Ascendify integrates machine learning and predictive analytics into recruiting and talent development with one seamless platform.
This means a smarter way to identify the right people, which skills they have, what training and education they require and what guidance and motivation will keep them motivated to succeed.
"For the past several years, we've been working behind the scenes with some very large companies like GE and Cisco on talent management, and we're excited to release our talent solutions into the market. We're transforming HR Tech and helping enterprise leaders develop more intelligent recruiting and employee growth strategies," said Matt Hendrickson, Founder and CEO of Ascendify. "Enterprise leaders are seeing the value of a fully integrated platform that gets smarter with every use."
"We looked at all other enterprise-class software platforms, including Taleo and Workday, and Ascendify was the best end-to-end talent platform that combined a TRM, ATS, referrals and onboarding into one platform, and built for our large, global needs," said Anastasia Bartolucci, Senior Manager for Global Talent Acquisition & Brand at Panasonic. "Ascendify truly partners with us to understand our needs and support our goals. Our shared vision gives me confidence that Ascendify will grow and innovate to meet the demands of the future of our industry."
---
Looking for more? Download our all new free buyers guide where you can find the top Talent Management/HR software vendors, snippets about their highest ranking solutions and products, plus the top 10 questions and tips to ask yourself and software vendor before purchasing!
And don't forget to follow us on Twitter, LinkedIn and Facebook for all the latest in Work Tech space!

Latest posts by Elizabeth Quirk
(see all)