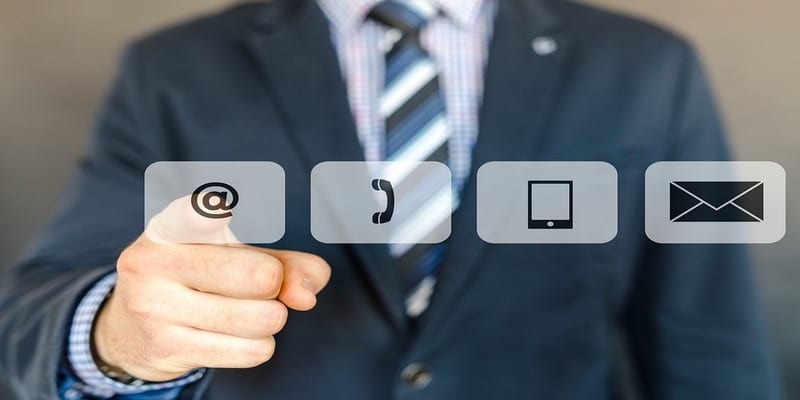 With 21st century jobs that are based on use of multiple technologies and innovations, hiring the right employee for a certain business isn't so simple anymore.
SMAC is an acronym for 'Social, Mobile, Analytics and Cloud'." According to Andesh Bhatti, founder and CEO of Collectcent Digital Media, a data-driven, performance Adtech company, this seems to be the answer to the predicament above.
SMAC integrates different and distinct functions into a single platform through a blend of multiple technologies.
"Our basis of recruitment has shifted, and the use of SMAC solutions has helped transform human capital management. Now, job hunters often begin their interactions with employers through social media. Employers are increasingly finding out that leveraging social tools can move organizations ahead of their peers in winning the competition for the best global talent," adds Bhatti.
'Social' and 'Analytics' obviously play key roles in recruitment. Considering most people leave solid digital footprints, it is easy to get a fair idea of a person. This data can then be funnelled into the recruitment process.
There is a plethora of mobile addicts out in the world today who prefer smartphones and wearable technology, over personal computers. Due to these easy-to-carry mobile devices (phones, tablets, etc), the data generated on social media and other platforms is constant and never-ending.
HR leaders can take advantage of this convenience and use this 'people data' in the recruitment process. If credit card companies and banks use powerful analytical tools to crawl through social media data before giving their customers credit loans, why can't recruiters do the same?
"Cloud has offered us with many opportunities to transform talent acquisition," says Bhatti. "Cloud-based delivery of software applications, for example, can help companies consolidate disparate talent management systems. Besides calculating employee payrolls and manage data, cloud technologies have helped us track applications and performance appraisals, generate reports, and search relevant resumes."
These solutions have made employees smarter. Businesses become smarter when they think out-of-the-box and making use of applications where SMAC is involved has only helped them push those boundaries.
---
Looking for more? Download our Talent Management Buyer's Guide for free to compare the top 24 Talent Management and HR Tech vendors head to head. The guide also includes 4 key capabilities to consider while selecting a new solution and 10 questions to ask yourself and the vendor before purchasing.
And don't forget to follow us on Twitter, LinkedIn and Facebook for all the latest in Work Tech space!

Latest posts by Elizabeth Quirk
(see all)