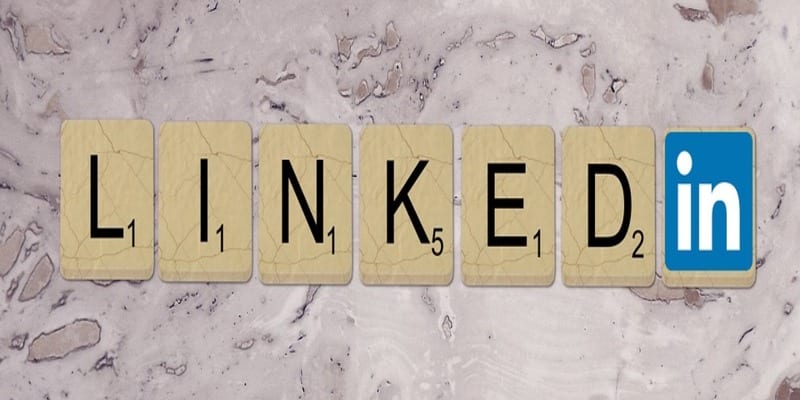 Cornerstone OnDemand, a global leader in cloud-based learning, talent and Human Capital Management (HCM) software, announced it has expanded its global relationship with LinkedIn to offer organizations expanded corporate learning technology and content options that meet the needs of both the organization and their employees.
The agreement reveals that LinkedIn and Cornerstone OnDemand plan to collaborate on customer opportunities and will integrate solutions to bring Cornerstone customers content from LinkedIn Learning in one seamless experience.
"Today's dynamic world of work and complex labor market are fueling demand for new approaches to learning that equip learners with the skills to succeed," said Scott Roberts, vice president of business development for LinkedIn. "Our partnership with Cornerstone allows organizations to address skill gaps with a more streamlined experience for learners, administrators, and companies alike."
This integration is expected to be available this spring and will allow both companies to broaden their corporate learning offerings in order to appeal to organizations looking to provide a holistic, engaging learning experience for employees.
According to Deaira Irons, senior strategist, public relations for Cornerstone OnDemand, organizations will face an uphill battle for the next 10 years as jobs are redefined and competition for new skills intensifies. Many organizations are consistently searching for the right learning tools and content needed to proactively "skill-up and re-skill" their workforce and support their business needs, today and into the future.
Thanks to LinkedIn Learning and the Cornerstone Learning Suite, organizations will be provided the opportunity to successfully embrace the emergence of the skills economy by weaving continuous, lifelong learning into daily employee activity while also addressing extensive organizational learning requirements.
"LinkedIn has been an exceptional partner for Cornerstone for many years, and we are thrilled by the opportunity to further strengthen the relationship between our two companies," said Jason Corsello, senior vice president, strategy and corporate development for Cornerstone OnDemand. "With global CEO concerns about the availability of key skills at an all-time high, the combination of our two solutions provides organizations of all sizes and across all industries with advanced options for enabling continuous learning and accelerating skill development."
---
Looking for more? Download our Talent Management Buyer's Guide for free to compare the top 24 Talent Management and HR Tech vendors head to head. The guide also includes 4 key capabilities to consider while selecting a new solution and 10 questions to ask yourself and the vendor before purchasing.
And don't forget to follow us on Twitter, LinkedIn and Facebook for all the latest in Work Tech!

Latest posts by Elizabeth Quirk
(see all)