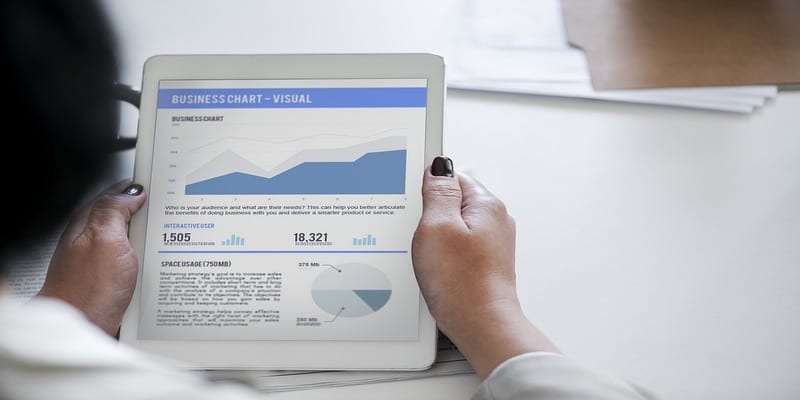 Development Dimensions International (DDI), The Conference Board and EY recently released the Global Leadership Forecast 2018: 25 Research Insights to Fuel Your People Strategy report. Information provided in this report are from more than 25,000 business leaders and 2,547 HR professionals across nearly 2,500 organizations.
The authors of the Global Leadership Forecast report break down the 25 topics covered into six categories:
Leaders at the core
Digital and data
Growth and potential
Leader diveristy
Cultural drivers
The HR opportunity (room for improvement)
According to authors, HR departments are not performing well, and business leaders are beginning to take notice. The report describes three categories in which HR professionals often fall: reactor, partner or anticipator.
According to Danielle Westermann King, staff writer for Human Resources Executive, a reactor ensures compliance with policies and procedures and implements basic talent-management systems. A partner provides HR solutions, works in tandem with line managers to reach goals, and provides information about talent-issue gaps with the business. The anticipator embraces analytics and data, uses those tools to predict talent needs and implements insight and solutions to ensure high quality talent.
While HR professionals perform a portion of all three of these categories, they need to be working toward becoming anticipators, now more than ever.
"Throughout the Global Leadership Forecast 2018, we've highlighted the importance of predictive analytics, which are the anticipator's lifeblood. Analytics are essential to maximizing your investments toward improving leadership quality and supply," said Richard Wellins, senior research associate at DDI.
HR seems to be falling behind, despite the increased importance on data, analytics and the anticipator role. Compared with leaders in other roles, there was a 57 percent difference in HR leaders who reported feeling "very effective" to meet the digital demands of their workplace, the report revealed.
Though 70 percent of HR professionals reported that their analytics skills and data-driven decision making has increased, it doesn't seem to be keeping pace with digitization. Many recommendations to combat this issue are provided in the report, and properly educating HR professionals is one that that stands out.
"We suspect that HR leaders may be underinvesting in their own learning as they strive to meet the growing learning needs of leaders in other functions," Wellins and Sayed Sadjady, principal, people advisory services at EY said. "In reality, HR should be first in line for increased resources and in continual learning mode."
---
Looking for more? Download our Talent Management Buyer's Guide for free to compare the top 24 Talent Management and HR Tech vendors head to head. The guide also includes 4 key capabilities to consider while selecting a new solution and 10 questions to ask yourself and the vendor before purchasing.
And don't forget to follow us on Twitter, LinkedIn and Facebook for all the latest in Work Tech!

Latest posts by Elizabeth Quirk
(see all)