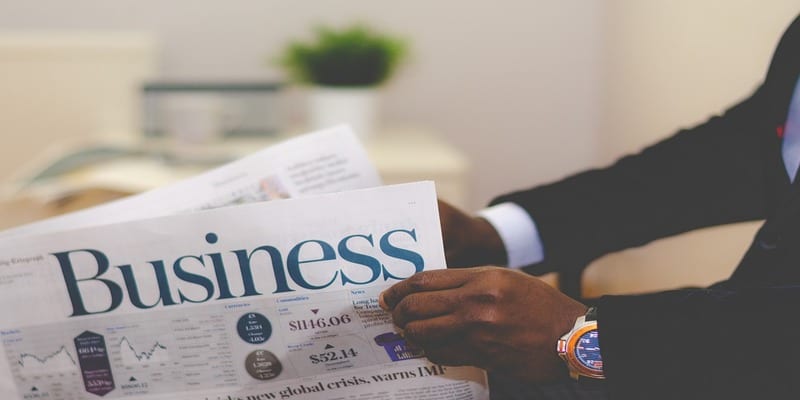 Saba Software, a global leader in talent management and development solutions, today announced that they've officially entered into a definitive agreement to acquire leading provider of talent management and learning experience technology in Europe, Lumesse.
According to the announcement, the addition of Lumesse to the Saba family brings together iconic global talent leaders and unparalleled expertise across talent acquisition, talent development, and talent management to deliver an unprecedented "best in suite" talent experience to organizations around the world.
"Today, organizations of all sizes, across the globe are demanding modern experiences in talent development and talent acquisition for their businesses and for their employees. To address that demand, unified HCM solutions have been emerging at a rapid pace, but falling short on both user experience and depth of capabilities," said Phil Saunders, President and CEO of Saba. "The addition of Lumesse's talent technology and expertise will enable us to fill a critical and unmet market need, extend and accelerate the delivery of a 'best in suite' talent experience more rapidly across the globe, and create more value for our customers, faster."
Together, Saba and Lumesse bring 60 years of talent management expertise to serve more than 4,700 customers globally. The combination of Saba's strength in talent development and Lumesse's expansive capabilities across talent acquisition, talent management, mobile learning experiences and content curation is expected to provide an unmatched talent experience to joint customers, and accelerate innovation on a global scale.
"Over that past 20 years, we have built Lumesse into a market leader in talent management and talent acquisition, including talent acquisition technology and consultancy for the RPO industry," said Didier Bench, Executive Chairman of Lumesse. "Joining forces with Saba gives us the opportunity to deliver that expertise to customers in new ways, in new markets, while working together to innovate even faster, and make an even bigger impact in the market, and around the world."
The combination of Saba Software and Lumesse brings together unmatched capabilities in performance, learning, talent management and talent acquisition. The transaction, which is subject to customary closing conditions, is expected to close in the fourth quarter of 2018.
"Saba and Lumesse together remain committed to ensuring the highest levels of support, product innovation, and value for our customers," said Karen Williams, EVP Product Strategy and Customer Success. "Going forward, Saba and Lumesse management teams will work together to not only provide our global customers with more innovation, but an enhanced local support and enablement experience that ensures their success, and helps them deliver even more value to their organizations."
Read the full announcement here. And for more of Saba's latest news, click here.
---
Looking for more? Download our talent management buyers guide and check out the top-24 products available in the market with full page vendor profiles, key capabilities and questions to ask yourself and the vendor before purchasing a talent management solution. For those just starting the talent management software search process, this is truly the best resource to help get you going.

Latest posts by Elizabeth Quirk
(see all)