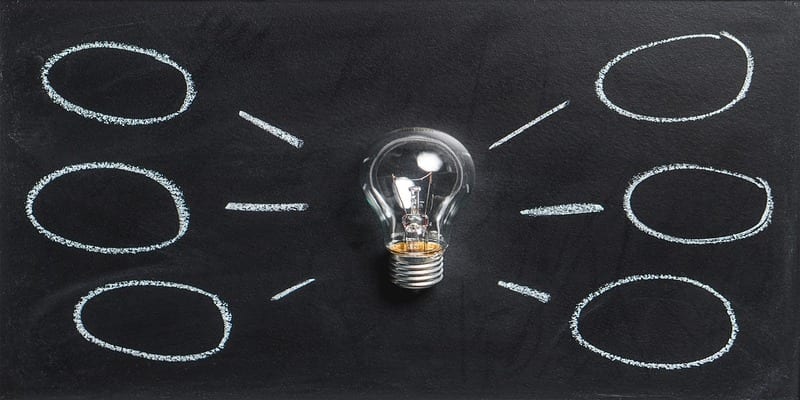 At its annual customer conference last week, Saba Software, a leading provider of talent management and development solutions, revealed its hyper-connected talent development roadmap, featuring new innovations and future vision for its award-winning Saba Cloud and Saba TalentSpace solutions.
New capabilities, including connected platform advancements, connected experiences and connected insights are designed to address three critical workplace realities:
Today's HR and business leaders need complete talent development solutions that better leverage capabilities and data across products and systems, and seamlessly connect to and leverage a broader ecosystem of applications – whether that's learning and skills content, core HR systems, or other business productivity applications,
At the same time, today's employees demand an experience that lets them drive their own growth and development, with a clear line of sight into their career trajectory as well as visibility into how they're connected to the larger goals and purpose of the organization,
And because the true outcome of strong talent development programs and experiences is improved business impact, organizations need cross-application intelligence and insight in order to connect people development with value creation for the business.
"Saba is an example of an organization that's setting out to connect the dots in talent, by leveraging its deep expertise in learning, performance and engagement, and now the exponential power of that combination," said Michael Rochelle, Chief Strategy Officer, Brandon Hall Group. "Its vision demonstrates a fresh look at the talent development environment; one that has the analytics horsepower to deliver the business insight HR leaders need to align people development programs with business performance outcomes, while at the same time, providing more freedom and autonomy to people, teams and managers – through a continuous learning, coaching and engagement experience that's personalized to both their development preferences and career growth aspirations."
The latest release of Saba TalentSpace brings the complete performance and development experience to the Saba TalentSpace mobile app. New capabilities in mobile enable employees, teams and managers to learn, grow, coach, motivate and reward – virtually anytime, anywhere.
"The foundation of Saba's new approach and vision for talent development is all about helping our customers create a new talent experience for their people, and more value for their organizations," said Karen Williams, EVP Product Strategy and Customer Success at Saba. "And as always, we're excited to be designing this new experience in partnership with some of the most innovative talent leaders in the world – our customers."
Read the full announcement here for more details regarding connected platform advancements, connected experiences and connected insights. And be sure to check out more of the latest news from Saba here.
---
Looking for more? Download our talent management buyers guide and check out the top-24 products available in the market with full page vendor profiles, key capabilities and questions to ask yourself and the vendor before purchasing a talent management solution. For those just starting the talent management software search process, this is truly the best resource to help get you going.

Latest posts by Elizabeth Quirk
(see all)