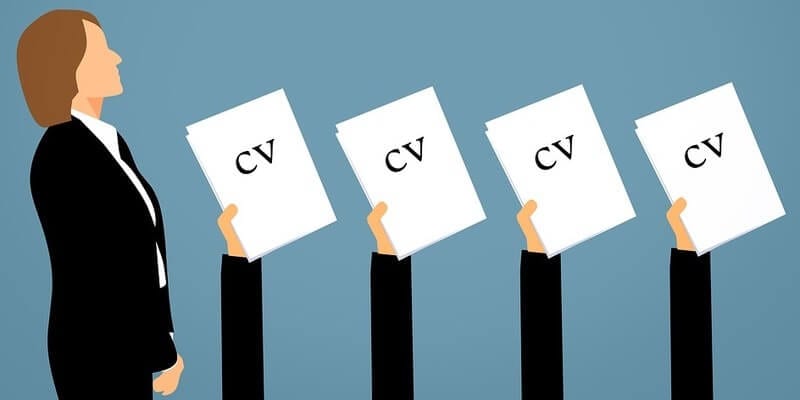 Leading provider of integrated Human Capital Management (HCM) solutions for payroll, benefits, human resources, and insurance services, Paychex, Inc., has announced the introduction of several new products and services this quarter. These new offerings will support business owners and HR professionals as they work to drive productivity, optimize business operations, comply with regulations, and maintain financial stability. Additionally, Paychex is highlighting these new platforms in recognition of the American Payroll Association's National Payroll Week.
In a press statement, president and CEO of Paychex, Martin Mucci said, "we're constantly innovating to meet our customers' evolving business needs, simplify HR complexities, and offer solutions to help them thrive and grow. The latest enhancements to our solutions are designed to help solve common HR and payroll challenges as employers and employees find themselves with more to do than ever with less time to get it all done."
Solutions Paychex provided in the first quarter include:
Paychex Solo:

This offering combines incorporation services, payroll, and a 401(k) plan into a single complete solution so owners are enabled to improve their income tax situation, pay themselves a predictable wage while meeting tax obligations, and save for the future. Through these services, owners can automate FICA tax withholdings on their W-2 wages, rather than needing to budget for personal income tax payments.
Paychex Flex Payroll Enhancements:

Making payroll entry flexible and able to meet a wide range of needs is crucial. With a newly enhanced grid entry view, Paychex Flex offers multiple pay entry options to choose from within a single platform. Built to meet the needs of power users, but available to all payroll customers, the grid view allows users to input complex payroll information efficiently and quickly through an interface designed specifically for speed.
The grid view provides more flexibility, customization, and visibility into employee pay data both individually and as groups. This saves valuable time and enables the user to work how they would prefer to. For example, users have the ability to leverage list and individual views to get a detailed gross-to-net look at individual employees or switch to grid view when more complex data entry is required. Each view works with customizable input templates, import feature, and API capabilities. Additionally, Paychex Flex payroll is mobile-enabled and integrates directly with a range of time and attendance solutions, including cloud-based Paychex Flex Time and other hardware the provider offers.
To read Paychex's full press release, click here.
Latest posts by Tess Hanna
(see all)