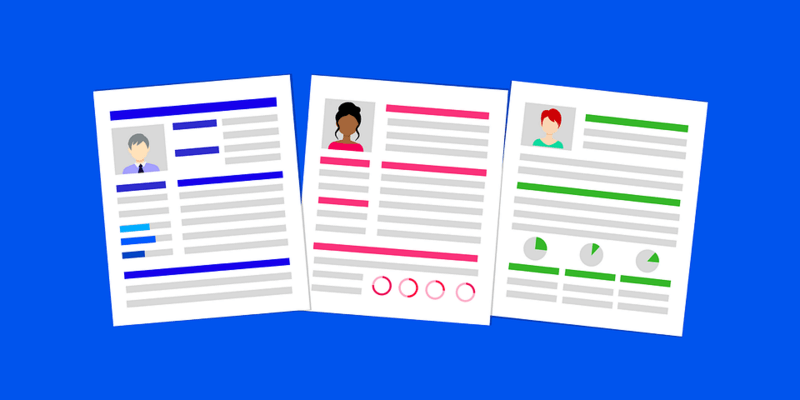 Leading HR platform for midsized companies, Namely, recently announced the immediate availability of its new benefits benchmarking report. The product provides insights into how an organization's benefit offerings stack up against comparable businesses in the same industry and geography. With data on the competitiveness of cost structures, in addition to insights on the popularity of benefits with employees, benefits benchmarking provides a full view of what is usually one of the costliest line items for a business.
In a press statement, SVP of product at Namely, Nick Christman said, "great employee benefits are essential in today's highly motivated job market. Understanding exactly how competitive your benefits package is shouldn't mean relying on your gut instinct. We're giving midsized companies the insights they need to make data-driven decisions about how they invest in their most important asset, their people."
Benefits benchmarking is part of Namely's larger Human Capital Management (HCM) benchmarking package, a people analytics tool powered by machine learning that assists businesses with making strategic, data-driven HR decisions. The platform uses machine learning to search through real-world scenarios impacting business-critical workforce dynamics, including attrition, benefits, diversity, and retention. The innovation indexes big data to gain insights, identify trends, and distill business-specific intelligence for each client. It delivers insights to make small adjustments that can have a significant impact on critical business issues.
Matt Monahan, VP of employee benefits at Namely stated, "selecting benefits for your company is a strategic decision. We help our midsized clients understand what other in-kind employers are covering, what plans are most impactful, and whether employees embrace non-traditional benefit perks. By helping them understand what they're up against, we can help them compete and win the race for talent."
Benefits benchmarking is available for 11 industry segments and an additional 11 geographies, with 22 options in total. The platform helps clients understand which benefits are the most popular, what the total cost structures are for specific types of coverage, and how organizations across industry and geography providing the benefits split costs with employees. The methodology maps benefits to strategic quadrants that span: essential, niche, differentiated, and underutilized.
To read Namely's full press release, click here.
Looking for more? Download our talent management buyers guide and check out the top-24 products available in the market with full page vendor profiles, key capabilities, and questions to ask yourself and the vendor before purchasing a talent management solution. For those just starting the talent management software search process, this is truly the best resource to help get you going.
And don't forget to follow us on Twitter, LinkedIn, and Facebook for all the latest in Work Tech space!
Latest posts by Tess Hanna
(see all)