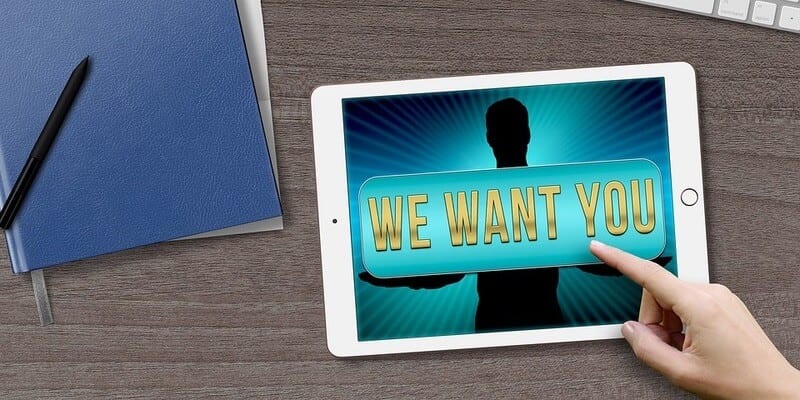 Talent management solution provider, SilkRoad Technology, recently announced its new global service for Chief Human Resource Officers (CHROs) called CHRO Essentials. This consulting program will assist HR leaders in defining the future vision of a business and developing a talent strategy to turn that vision into a workable plan for that organization and its employees. CHRO Essentials also baselines current HR domains, compares those metrics to best practices and identifies work streams in order to close gaps and provide enterprise-level human resources.
Our
Buyer's Guide for Talent Management
 helps you evaluate the best solution for your use case and features profiles of the leading providers, as well as a category overview of the marketplace.
Businesses are dealing with continuous change stemming from technological advances in Artificial Intelligence (AI), automation, and cloud computing. This has created additional challenges for CHROs in how they manage their workforces. According to a recent report from Mercer, the most significant threats to an organization's transformations are rooted in human capital risk, but only one-third of executives rate their company's ability to mitigate employee risk as "very effective."
In a press statement, President and CEO of SilkRoad Technology, Robert Dvorak stated, "the CHRO must play a key role, alongside other C-Suite leaders, especially the CIO, in creating an integrated approach for employees and organizations to succeed as workforces and operating models are reconfigured through mass digitization and select deployments of AI-applications."
Dvorak continued, saying, "CEOs claim that people are their most important asset, yet many organizations rely on transactional Human Capital Management systems to manage their people instead of focusing on personalized strategic onboarding for continuous learning and engagement that ensures the employee's sustained value to the organization. CHRO Essentials helps CHROs identify the ongoing recruiting, onboarding, performance, and learning needs that will align talent strategy with business strategy, mitigate risk, reduce cost, and innovate the workforce for the future."
CHRO Essentials offers a data-driven, decision-making approach to creating a talent strategy that adds long-term value to the business. The solution analyzes current business processes, assesses strategy and vision, and delivers an execution plan complete with milestones, resource investment, and measurable success metrics.
To read SilkRoad Technology's full press release, click here.
Latest posts by Tess Hanna
(see all)