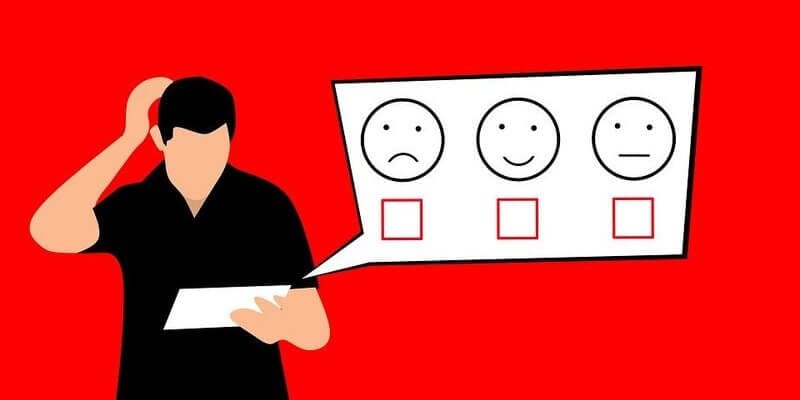 Digital transformation solution provider, Pegasystems Inc., has announced the results of a global survey. The findings show that customer service representatives want to do their jobs, but they are frustrated with inadequate and obsolete software that restricts their abilities. In this study of 3,600 customer-facing employees, over a third (34 percent) stated they do not have the right technology to deliver optimal customer service. Additionally, 38 percent report they must shift between four and 12 applications daily during their jobs, making it harder to quickly respond to customer inquiries, find solutions, and locate customer information.
Our
Buyer's Guide for Talent Management
helps you evaluate the best solution for your use case and features profiles of the leading providers, as well as a category overview of the marketplace.
In a press statement, chief marketing officer at Pegasystems, Tom Libretto said, "we all know that happy and productive front-line staff results in more positive customer experiences. But our study tells us that too many businesses aren't listening to the concerns of service agents on the front lines who interact with customers every day, and when businesses do listen, they're unable to address those concerns. These businesses run the risk of not only losing customers, but valuable, skilled employees as well."
He continued, stating, "organizations need to empower their representatives with intelligent and responsive software that connects the dots across systems and departments — so agents don't have to. With this help, front-line employees can quickly and efficiently resolve issues, generate goodwill with amongst their customer base, and ultimately benefit from high levels of retention as a competitive advantage."
The survey revealed which roadblocks cause customer service agents to struggle. Highlights include:
Basic inefficiencies still frustrate agents (and customers):

40 percent of agents are still forced to pass customers across departments and teams to solve problems, while 28 percent balked at the need to repeatedly enter the same information in different parts of the system.
AI and automation may be helpful:

Two-thirds of respondents said intelligent chatbots and virtual assistants would facilitate processes and help them focus on issues that require human intervention, and 62 percent think those technologies would simplify their jobs.
Speed is still the most important for happy customers:

Speed was ranked as the most important factor in providing positive customer service, (selected by 84 percent of agents). Other top factors included the ability to anticipate customer needs and suggest the next-best-action (70 percent) and to intelligent problem-solving guidance (61 percent).
Pega surveyed 3,600 customer-facing employees from the United States, the United Kingdom, France, Germany, the Netherlands, Japan, and Australia.
To read Pega's full press release, click here.
To read the full results of the survey from Pega, click here.
Latest posts by Tess Hanna
(see all)