The 7 Best Talent Management Podcasts You Should Listen To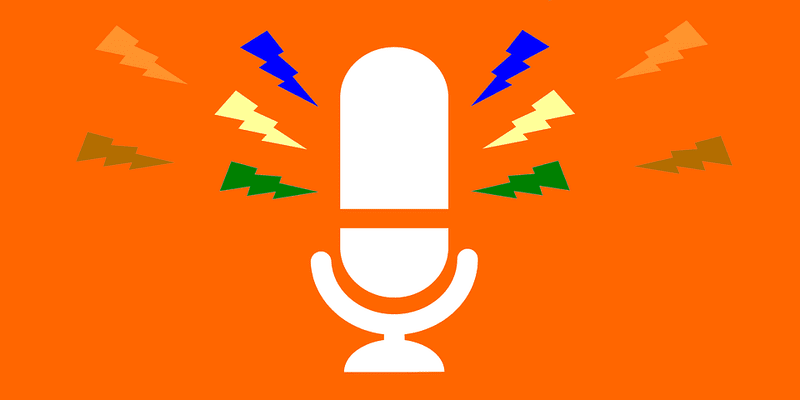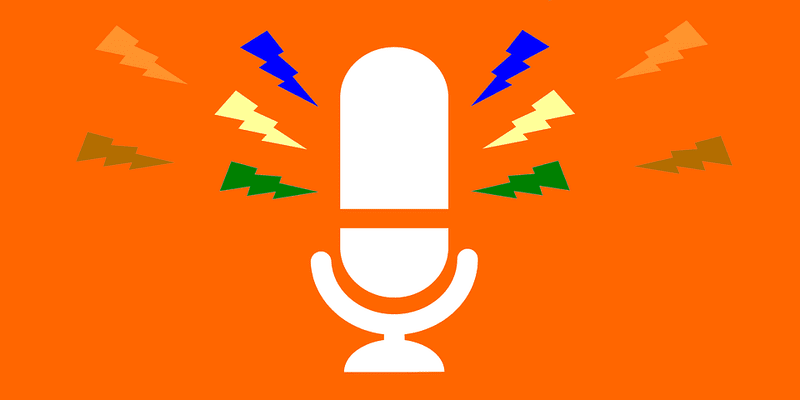 Over the last few years, podcasts have grown from a fringe media to one of the most popular ways to get news and information. For those in the know, or those who need to know, talent management podcasts can be an excellent resource. With this in mind, our editors have compiled a list of our seven favorite talent management podcasts, listed below in no particular order. To keep up with the latest news, trends, best practices, and to hear from the top minds in the industry, we highly recommend giving these a listen.
This is by no means a complete list, and if we've missed any needles in the haystack, let us know!
HR Happy Hour
"If you've got time to spare, head over to HR Happy Hour. With over 200 episodes aired since 2009, this podcast provides excellent material, news, and best practices for those in human resources. Episodes typically air around two or three times a month, focusing on management, leadership, workforce technology and more."
SUBSCRIBE TO THIS PODCAST HERE
Transform Your Workplace
"The Transform Your Workplace Podcast covers everything you need to build a great workplace. Industry experts, thought-leaders, HR experts and entrepreneurs join us to discuss big ideas that can transform your organization. Each week we cover a new topic, ranging from HR, communication, and culture to business growth, leadership and workplace trends."
SUBSCRIBE TO THIS PODCAST HERE
HR Works: The Podcast for Human Resources
"HR Works provides clear, relevant, actionable information on topics that matter to human resources (HR) professionals"
SUBSCRIBE TO THIS PODCAST HERE
The Talent Development Hot Seat
"The Talent Development Hot Seat features interviews and insights from leading talent development professionals and company executives who are passionate about developing their people. The host, Andy Storch, will ask each of them to share some of their successes, failures, challenges, and advice for others as well as what trends they are seeing in the industry. The main goal of the podcast is to help listeners become more successful in their own jobs and accelerate their careers as Talent Development professionals."
SUBSCRIBE TO THIS PODCAST HERE
Nine to Thrive HR
"Looking for fresh content to solve your human capital issues but don't have a full hour? Subscribe to the HCI podcast series to gain access to leading HR practitioners from Fortune 1000 companies, as well thought-leaders, authors, and academics. These experts cover everything from talent acquisition and analytics to engagement, retention, and development."
SUBSCRIBE TO THIS PODCAST HERE
#WorkTrends
"#WorkTrends is a podcast and Twitter chat hosted weekly by Meghan M. Biro. You'll get all the news you need to stay current, and hear from leading experts, HR tech vendors and HR practitioners about what inspires them."
SUBSCRIBE TO THIS PODCAST HERE
Talking HR
"Talking HR is brought to you by Krishna De and Jon Ingham. Whether you're an HR professional or business leader we share information, resources, and tips on people and organizational development. We cover talent, leadership, employee engagement and what's often referred to as HR 2.0 – the use of social media to support the delivery of your people strategy."
SUBSCRIBE TO THIS PODCAST HERE
Looking for more? Download our talent management buyers guide and check out the top-24 products available in the market with full page vendor profiles, key capabilities and questions to ask yourself and the vendor before purchasing a talent management solution. For those just starting the talent management software search process, this is truly the best resource to help get you going.