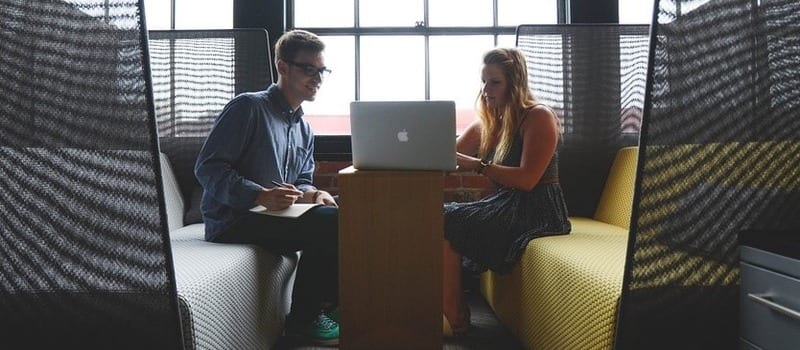 ADP, a comprehensive global provider of cloud-based Human Capital Management (HCM) solutions and Business Process Outsourcing (BPO) services, announced today a new integration with Harri. This merge will help companies keep costs down, while freeing up HR departments time, and consolidate HCM and recruitment systems. Harri, the number one talent marketplace for hospitality, provides the most comprehensive suite of tools to help companies attract, discover and connect with the best talent for their needs. Their Total Talent Solution enhances every aspect of managing employees from start to finish.
A press release on ADP's website discusses in-depth about the integration with Harri. Staff turnover rates for the Leisure-and-Hospitality sector topped 70 percent, the vendor reports. This means that bars, hotels and restaurants are having to recruit and train almost an entirely new workforce every year, placing a huge burden on HR departments and raising profit-squeezing administrative costs.
ADP Workforce Now, ADP's leading HCM platform for midsized businesses, has been integrated with Harri's suite of hospitality-based recruitment and workforce management tools. This combination has created a one-stop-shop solution that gives clients full control and transparency over an employees lifecycle, from recruitment, onboarding, employment to retirement.
Once ADP Workforce Now clients download the Harri app from the ADP Marketplace, they can benefit from it by seamlessly onboarding new hires to payroll, reducing data errors with employee data sync and eliminating unneeded systems. As new employees are hired and onboarded, organizations can send employee records to ADP directly with a single click. And with automatic syncing between Harri and ADP platforms, clients can manage employee information much more smoothly. Harri's app can perform the functions of as many 10 different recruitment and talent management systems, meaning ADP Workforce Now clients can reduce the number of solutions they use.
"Our integration with Harri enables businesses with a single HR platform to access workforce data, securely integrate other applications, and utilize developer resources to enhance existing solutions, so they can correct underlying inefficiencies and ultimately succeed," said Don Weinstein, ADP Chief Strategy Officer.

Latest posts by Elizabeth Quirk
(see all)