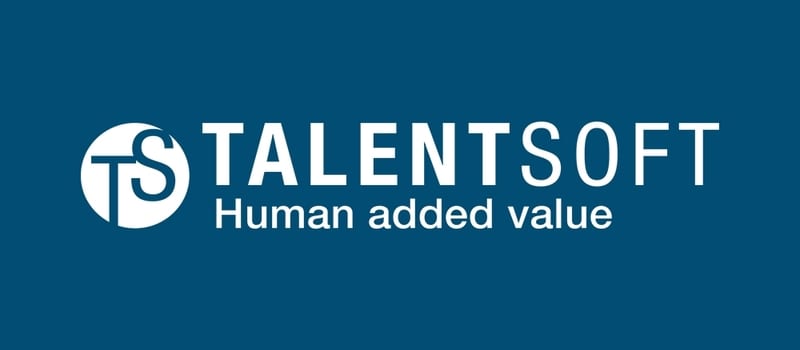 Talentsoft, the European leader in cloud-based talent management and digital learning software vendor, announced its Winter 2017 Product Launch at the end of January this year. It's new product, Talentsoft Hub, is a new, completely customizable HR data management solution. Talentsoft Hub is a further extension of the vendor's Human Resources (HR) management cloud. The new product helps structure HR data, simplifies administration and talent management, and offers better indicators with its natively integrated HR Analytics solution.
According to their press release, 68 percent of HR leaders plan to implement an HR data standardization processes within the next 18 months. Considering this, Talentsoft Hub can help HR departments manage and structure their employee data in three different ways: a consolidating system, a distributed system and/or a hybrid system. This flexibility creates the optimal time-to-value for HR and IT departments by shortening implementation periods while reducing costs.
Talentsoft Hub's in-context and location-based user interface, combined with its automated data verification, allows employees to benefit from full self-service functionality and can actively contribute to administration management, freeing up some of time for HR practitioners. As mentioned before, Talentsoft Hub is integrated with Talentsoft's HR Analytics solution, this provides real-time indicators to analyze workforce, organizational structure, talent management and more.
"We are proud to present our clients with a solution as comprehensive as Talentsoft Hub. It offers a completely customizable interface that adapts to organizations' processes regardless of their geographical scope and associated regulatory requirements, size, or HR processes. Talentsoft Hub is the perfect solution for companies in need of a flexible and strong system to manage and structure their HR data," said Alexandre Pachulski, Co-Founder and Chief Product Officer at Talentsoft.
Talentsoft Hub also offers these key features to help with talent management:
Displays all employee information on a single page and centralizes all administrative events while ensuring data control, history, data tracking and compliance.
Automated data checks to ensure HR database quality and reliability.
Connected via API's (Application Program Interface) to multiple complementary HR systems to meet the needs of multinational organizations.

Latest posts by Elizabeth Quirk
(see all)