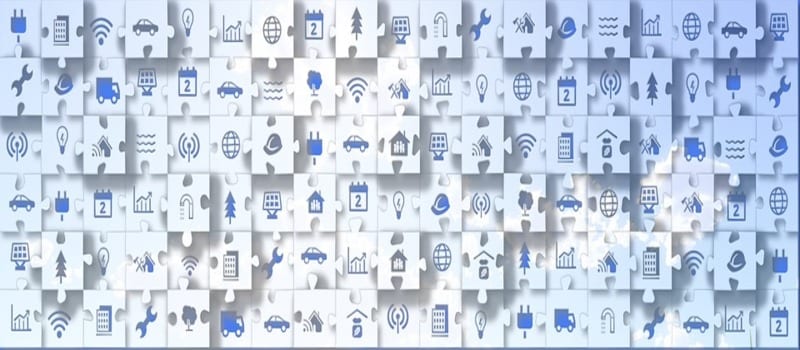 HRchitect, the leader in Human Capital Management (HCM) Strategic Consulting Services, announced last week that several of the company's consultants and experts will present breakout sessions at the prestigious Oracle HCM User Group Global Conference.
This is a user conference for organizations and businesses utilizing HCM technology from Oracle including HCM Cloud, Taleo, PeopleSoft and JD Edwards. The Oracle HCM User Group Global Conference is being held in Orlando, FL, from June 6th-9th at the Rosen Centre Hotel.
"We are thrilled to be presenting several sessions at the conference next month," stated Brian Kimball, EVP of HCM Implementation Services at HRchitect. "The association members and the Oracle HCM technology end user audience in attendance create an ideal stage for HRchitect to share our expertise as the go-to partner for Oracle Taleo and HCM cloud consulting services."
Kimball goes on to say, "Each of our sessions will deliver true value and actionable insights to a wide variety of conference attendees, from those looking to optimize a current system, those looking to expand their system utilization by deploying additional modules or deploying in additional countries, as well as those interested in understanding the changes in today's fast-paced talent acquisition and talent management environment and how it impacts their organization's HCM technology."
---
Thursday, June 8th:
Jacqueline Kuhn, EVP of HCM Strategic Consulting Services, will present "The Changing Mobile Communication Landscape and Its Value to HR." According to Samantha Colby, Marketing Manager of HRchitect, this session will highlight the results of a research survey conducted by HRchitect, unveiling trends in HR communication via mobile technology.
Friday, June 9th:
Elissa Montoya, Senior Consultant and Project Manager, will present "Optimizing Oracle Talent Acquisition: Leveraging Current Trends for Success." This session will examine how today's candidates want to be hired and whether your current recruiting module configuration measures up to those standards. The key requirements recruiters have today from their talent management systems will be discussed as well as how to determine whether the technologies currently in use are sufficient for meeting the needs of all stakeholders in your talent acquisition process.
---
"User group conferences continue to be a strong platform for end users to learn about best practices regarding HCM technology, and this conference is no exception," said Matt Lafata, President and CEO of HRchitect.
Read about more can't miss events regarding HR and Talent Management.

Latest posts by Elizabeth Quirk
(see all)