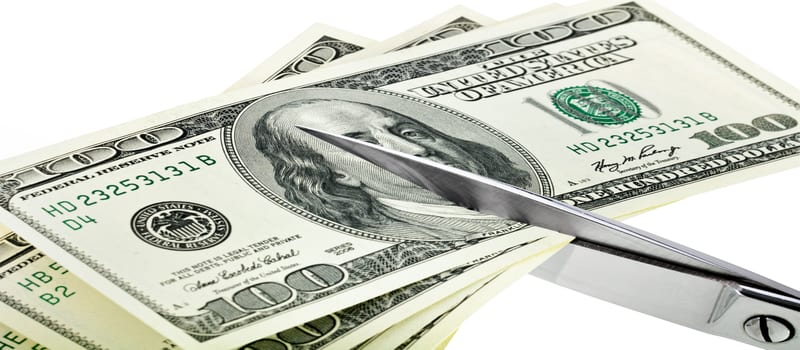 BirdDogHR, the frontrunner in talent management solutions for the construction, engineering and skilled trade industries, announced recently that Leopardo Construction selected BirdDogHR's talent management system to simplify their recruitment functions, automate HR processes and improve employee engagement, realizing the significant cost savings associated with it.
Leopardo Construction previously used manual job distribution and paper processes for recruiting and onboarding. Cathy Osborne, VP of Human Resources at Leopardo Construction, was challenged with the tasks of sourcing qualified talent, while retaining existing employees and creating a learning culture.
In order to streamline its HR processes, Leopardo Construction chose the talent management system provided by BirdDogHR to more efficiently hire, onboard and develop their workforce as part of a five year strategic plan for growth.
Being VP of Human Resources, Osborne relies heavily on the BirdDog ATS (Application Tracking System) and Onboarding modules to conduct background checks and drug screenings, reduce time spent documenting OFCCP (Office of Federal Contract Compliance Programs), and record the acceptance of company policies and employee handbooks. Osborne sees BirdDogHR as being a scalable solution to the company's growing workforce management and HR needs.
Within the past year using BirdDogHR's configurable software, Leopardo Construction has saved over 50 percent in total recruiting savings and has recruited, screened and onboarded more than 100 employees.
"Integrated background checks have also provided over 60 percent in cost savings across the entire year," added Osborne. "A main component of my responsibility is changing to become a culture of learning, and for moving to the next generation of leadership within our company. Learning, performance and succession planning will be the sustainable, long-term solution for us to drive a behavioral-based organization to the next level."

Latest posts by Elizabeth Quirk
(see all)