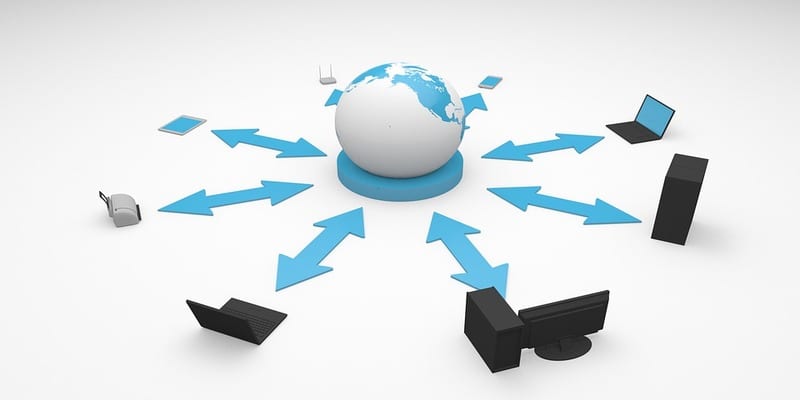 The Global HR Software Market report, conducted by IT Intelligence Markets, contains research relating to business strategies of key players in the space and the new entering market industries, which are studied and analyzed in detail.
HR software provides and maintains data that is confidential in nature, such as employee information: home address, social security number, and financials. According to the report, increasing cyber security crimes can compromise data security, which is expected to hamper industry growth over the forecast period (2018-2022).
The HR software market consists of three branches of administrative HR:
employee data administration
compensation and benefits
workforce management
And four branches of strategic HR:
recruiting
performance and talent management
learning and development (L&D)
employee engagement and collaboration
Although the administrative segments tend to show lower growth, they account for a larger share of the market.
Multiple factors are responsible for the market's growth trail, which are studied at length in the report. In addition, the report lists down the restraints that are posing threat to the global HR Software market. It also gauges the bargaining power of suppliers and buyers, threat to the new entrants and product substitute, and the degree of competition prevailing in the market.
The influence of the latest government guidelines is also analyzed in detail in the report. It studies the market's trajectory between forecast periods.
Key players involved in the global HR software market (and profiled in the report) include: SAP, Kronos, McKesson, ADP, ATOS, IBM, Cornerstone OnDemand, Oracle and Workforce Software.
Lastly, the Global HR Software Market report provides information on the technological advancements that are bound to take place in the coming years or are currently taking place in the market. Furthermore, the opportunities and threats faced by the main player's dominant in the Global HR Software market have been highlighted.
This report covers the market from the bottom line, starting from its definition. Later, it segments the market on various criteria to give a depth of understanding on the various product types and pricing structures and applications. Each and every segment is examined carefully by factoring in sales, revenue and market size in order to understand the potential of growth and scope.
Download the Global HR Software Market report from IT Intelligence Markets.
---
Looking for more? Download our Talent Management Buyer's Guide for free to compare the top 24 Talent Management and HR Tech vendors head to head. The guide also includes 4 key capabilities to consider while selecting a new solution and 10 questions to ask yourself and the vendor before purchasing.
And don't forget to follow us on Twitter, LinkedIn and Facebook for all the latest in Work Tech!

Latest posts by Elizabeth Quirk
(see all)