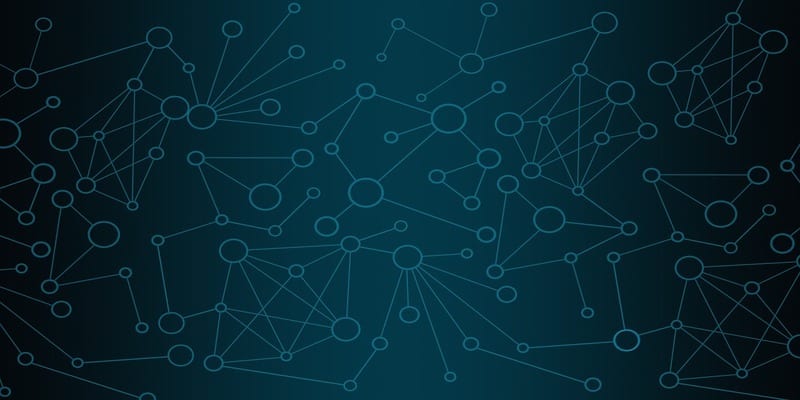 Business leaders are looking to digitalization to create a higher-performing workforce, making digitalizing HR a top-priority initiative for chief HR officers (CHROs) this year, according to Gartner, Inc. Digitalizing refers to the conversion of something (such as data) to a digital form – and HR is ahead of other top priorities such as performance management and creating a people analytics team.
"CEOs are looking to the HR function to drive digital transformation efforts and increase innovation across the organization," said Brian Kropp, group vice president of Gartner's HR practice. "The organizations that get it right and are able to improve their innovative effectiveness can increase annual revenue by as much as $8,800 per employee."
Talent strategies for the digital age
A frequent and important question being debated by HR and business leaders is whether it is best to "buy or build" digital talent. That is, should HR go outside the organization and find new candidates, or should the company develop current employees? Gartner research found that companies should continue to do both, however, these strategies alone will not help them achieve their digital transformation goals. Organizations must also change the company from within to allow digital innovation to occur.
Luckily, there are Talent Management solutions available to purchase to help move the needle. Talent Management software is a type of technology that HR professionals use to manage employees in order to automate certain tasks and gain a competitive advantage. It can refer to standalone applications from niche vendors that specifically addresses one part of the employee lifecycle, such as a learning management system, or it can refer to a completely integrated software suite.
Build a culture of network-based innovation
Leading organizations recognize that standard practices for attracting and retaining talent are not enough to promote a culture of innovation. Rather than strategies centered around building innovative individuals or innovative teams, Gartner's research found a broader, more network-based approach to cultivating innovation achieves the best results.
To build a culture of network-based innovation, Gartner has identified three main strategies:
Involve employees beyond the idea-generation stage. Giving employees more visibility into and ownership of which ideas to pursue ensures more employees are actively engaged in innovation at their company.
Shift leadership mindset to shared, not individual, risk taking. HR should help functional leaders collaborate to gain a deeper understanding of how to take better digitally motivated risks and chances.
Supply employees with more guidance, not more access, on using networks to innovate. HR leaders can gain traction and maintain momentum by considering how ideas move through their organization and equipping employees with a new outlook of who to work with — beyond the formal structure — and how to push ideas forward.
Building a strong and effective talent community can help build a culture of network-based innovation as well. A talent community is considered to be a method of social recruiting by relying on the collection of talent networks of people that are part of the job seeking process. There are various benefits that come along with building talent communities, including the ability to fill job positions much more quickly.
Talent communities can play a major role as they consist of a pool of engaged candidates who can be easily approached for new positions, and candidates who could have potential to work with a company. It allows members to freely exchange ideas and information about topics ranging from career advice to feedback on employee opportunities.
Gartner for HR Leaders clients can learn more in the webinar "Driving Network Innovation: Talent Strategies for the Digital Age."
---
Looking for more? Download our talent management buyers guide and check out the top-24 products available in the market with full page vendor profiles, key capabilities and questions to ask yourself and the vendor before purchasing a talent management solution. For those just starting the talent management software search process, this is truly the best resource to help get you going.

Latest posts by Elizabeth Quirk
(see all)