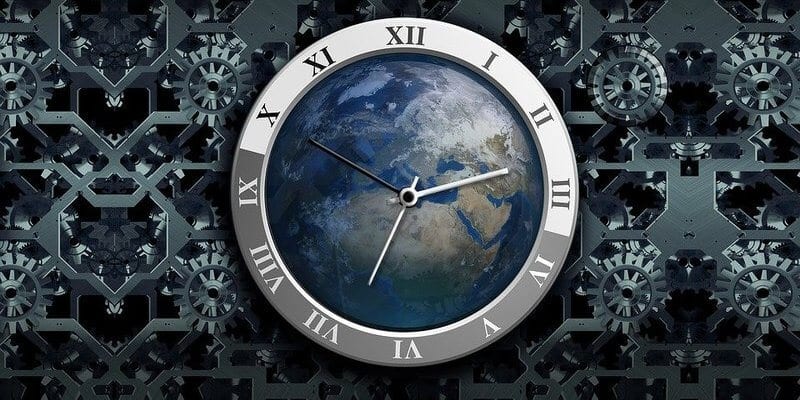 Talent and Human Capital Management (HCM) solution provider, Kronos Incorporated, recently unveiled the next-generation Kronos InTouch DX. Kronos InTouch DX comes from the inventor of the world's first computerized time clock and is the first intelligent time clock to combine enterprise-level intelligence, consumer-grade personalization, and the durability of Kronos time clocks to facilitate digital transformation (DX). The platform also empowers workers whether they be employees or managers, paid hourly or salaried, regardless of their industry.
Our
Buyer's Guide for Talent Management
 helps you evaluate the best solution for your use case and features profiles of the leading providers, as well as a category overview of the marketplace.
In a press statement, vice president of global product management at Kronos, Bill Bartow said, "the future of work is people and Kronos InTouch DX provides organizations with the digital experience they need to inspire and empower everyone to work productively throughout their workday. An engaging employee experience should start at punch-in and continue throughout the entire shift, helping employees and managers complete critical tasks, stay informed, and focus on the parts of their job that drive the most value and that they are most passionate about."
InTouch DX delivers the ease of use and personalization that managers and employees need while also harnessing built-in intelligence to determine the most important issues and present relevant actions to users. The platform works with Workforce Dimensions and also features a future-ready foundation for facial recognition, in addition to other emerging technologies.
The platform also offers a feature, Individual Mode, which showcases personalized tiles curated by each user to deliver one-click access to their most frequent self-service tasks. This could include tasks such as viewing their schedules, checking their accruals bank, or transferring job codes. InTouch DX also offers multi-language support that enables the user to select their preferred language for a more personalized experience.
Holger Mueller, vice president and principal analyst at Constellation Research, also added, "accelerating digital transformation, providing a superior employee experience, and mitigating compliance risk continue to be three urgent priorities for all organizations, but it's particularly challenging for those with a large concentration of hourly and frontline workers who must be present to do their job. Providing a modern technology experience is the first step to preparing for the future needs of the workplace."
To read Kronos' full press release, click here.
Latest posts by Tess Hanna
(see all)