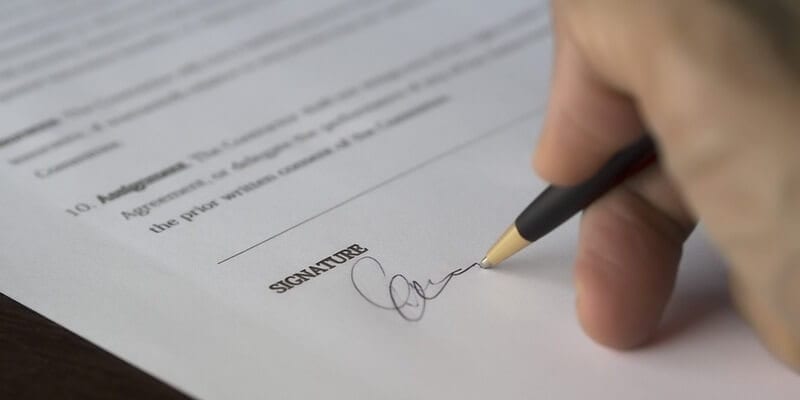 Workday, Inc., a leader in enterprise cloud applications for human resources and finance, has completed its acquisition of Scout RFP. The acquired company offers a cloud-based platform for supplier engagement and strategic sourcing. With Scout RFP now a part of Workday, customers will have the ability to expand how they plan, execute, analyze, and extend in one system through a modern source-to-pay solution that helps to better optimize spending. The company will operate as Scout RFP, a Workday company.
Our
Buyer's Guide for Talent Management
helps you evaluate the best solution for your use case and features profiles of the leading providers, as well as a category overview of the marketplace.
In a press statement, co-founder and CEO of Workday, Aneel Bhusri said, "with Scout RFP now part of Workday, we will equip procurement teams with a modern source-to-pay solution to help optimize spend with greater efficiency, engagement, and transparency. I'm thrilled to welcome this talented team to Workday. By bringing together our joint focus on employees, customers, and innovation, we will be able to set the new standard for spend management."
Alex Yakubovich, CEO of Scout RFP also added, "we founded Scout RFP with the idea to rethink strategic sourcing and help businesses create even more impact with their procurement processes. Five years later, we have nearly 300,000 global Scout RFP users and a growing team of innovators. As part of Workday, we'll be able to pioneer simpler, smarter, and streamlined procurement solutions — at a greater scale — all while unifying our two great company cultures."
The acquired company is the sourcing and supplier engagement platform used by procurement teams in order to streamline their processes, manage a unified pipeline of projects, and work with stakeholders and suppliers to gain greater business impact. Over 240 brands across the globe utilize Scout RFP's automated sourcing and auction platform to provide greater impact through seamless business engagement.
Mickey North Rizza, program vice president of Enterprise Applications & Digital Commerce at IDC also weighed in, stating, "the office of procurement is undergoing significant transformation, and the combination of Scout RFP and Workday will provide organizations with a robust source-to-pay solution to help support this transition. As the back office navigates new complexities, it's essential they have modern solutions that help enable them to better optimize spend and engage with key stakeholders in order to drive business growth and remain competitive."
To read Workday's full press release, click here.
Latest posts by Tess Hanna
(see all)