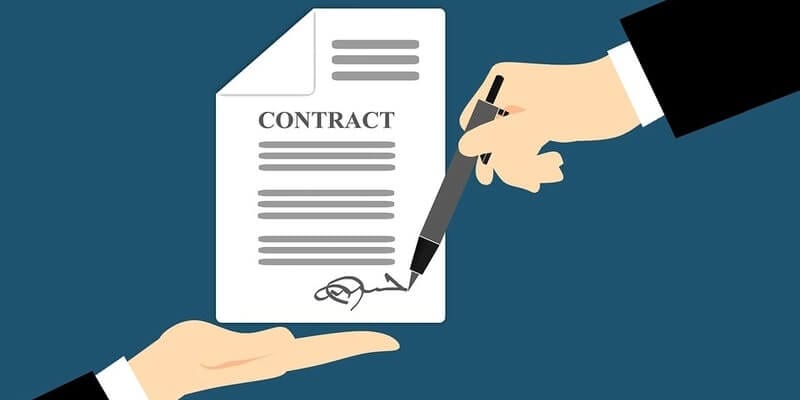 A leader in people development solutions, Cornerstone OnDemand, Inc., has announced it has acquired Clustree. Clustree is a French technology company that developed an AI-powered skills engine and comprehensive skills ontology that is being utilized by global brands such as Carrefour and SNCF. Founded in 2014, Clustree developed a skills engine that uses machine learning and bias-free algorithms to help organizations match their workforce's skills with specific job roles.
Our
Buyer's Guide for Talent Management
helps you evaluate the best solution for your use case and features profiles of the leading providers, as well as a category overview of the marketplace.
In a press statement, founder and CEO of Cornerstone, Adam Miller said, "the future of work will require organizations and their people to continuously learn new skills to keep up with the pace of technology and fundamental industry shifts. In order to prepare for the future, organizations must have a grasp on the skills and capabilities their talent has today so they can identify skills gaps and start developing their talent for tomorrow."
Businesses rely on Clustree's AI-driven skills engine and skills ontology to analyze their employee skill data to better inform critical decisions regarding whom to hire, how to develop their workforce, how to structure long-term workforce planning, and how to close the skill gap the organizations are experiencing worldwide.
Over the next year, Cornerstone plans to integrate the Clustree skills engine and skills ontology into its portfolio of offerings that make up Cornerstone's People Development solution. This will enable Cornerstone users and their workforces to:
Build a Skills Inventory: Businesses will have insight into their employees' current skills and capabilities, allowing them to better match employees to specific roles and create more productive teams.

Identify Areas for Growth and Development: Organizations will be able to identify potential skill gaps and access personalized development opportunities within the flow of work, including relevant, modern learning content through Content Anytime.

Make More Informed Recruiting Decisions: Businesses will be able to detect "hidden" skills in candidates' resumes based on their past job roles, credentials, and accomplishments, allowing HR teams to better match candidates with open requisitions.
Benedicte de Raphelis Soissan, founder and CEO of Clustree also added, "we've dedicated the past five years to making skills the currency of work and helping organizations prepare for the future thanks to a very strong AI technology and product. By joining Cornerstone, we can now expand our footprint even larger and integrate our value proposition into a leading people development solution that is used by thousands of organizations around the world."
Cornerstone agreed to acquire Clustree for approximately $18.5 million in an all-cash deal. 
To read Cornerstone's full press release, click here.
Latest posts by Tess Hanna
(see all)