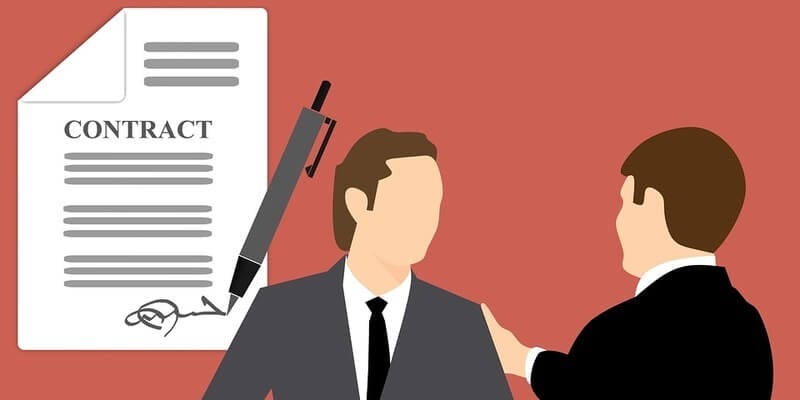 Talent management solution provider, PageUp has confirmed its acquisition of Dublin-based recruitment marketing Software as a Service (SaaS) company, Clinch. This acquisition expands PageUp's recruitment software offering to include proactive sourcing, content management, automated recruitment marketing, and enhanced candidate relationship management. Founded in 2014, Clinch has developed a suite of tools that improve recruitment experiences for candidates, recruiters, and specialist sourcers.
Our
Buyer's Guide for Talent Management
helps you evaluate the best solution for your use case and features profiles of the leading providers, as well as a category overview of the marketplace.
In a press statement, PageUp CEO, Mark Rice commented, "it's widely acknowledged that there's a global skills shortage and how, when, and why people change jobs is changing. The majority of people who took a new job last year weren't searching for one — meaning that HR technology must evolve. Recruiters need sophisticated yet intuitive tools to find, build relationships with, and hire great people — from both outside and within their organizations.
Clinch's solutions deliver a great candidate experience from that first touch, right through to application. They dovetail perfectly with PageUp Recruitment and our entire PageUp Talent Management suite. Alongside their exceptional content management, automated recruitment marketing, and enhanced candidate relationship management products, I've been very impressed with the Clinch team. We are delighted to welcome them to the PageUp family."
Clinch allows users to develop and facilitate the recruitment funnel while simultaneously delivering a personal candidate experience. Users also save time through automation. Additionally, Clinch offers end-to-end recruitment analytics and insights so that sourcing strategies can be adjusted to provide the best return on investment.
This announcement comes at a time when the job market and expectations of candidates are quickly evolving.
CEO of Clinch, Paddy Doyle also added, "inclusion of the Clinch functionality within PageUp will enable customers to source and attract the best talent at speed. Both solutions have been designed to deliver a great experience for candidates and recruiters whilst automating tasks so HR teams can focus on candidates rather than administration. We look forward to seeing the power of the Clinch functionality harnessed within PageUp."
To read PageUp's full press release, click here.
Latest posts by Tess Hanna
(see all)