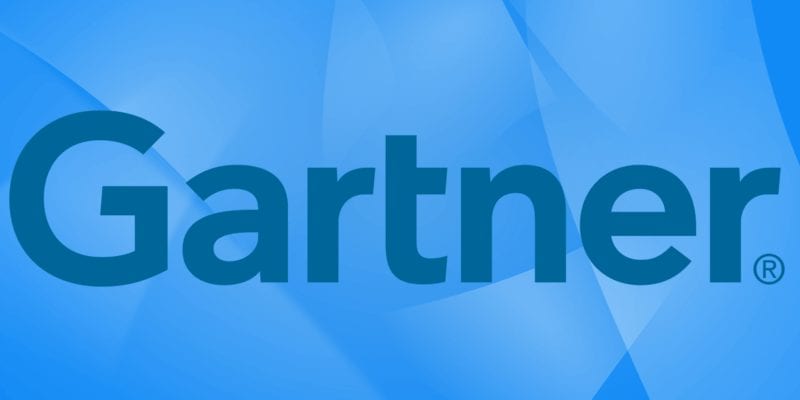 Analyst house Gartner, Inc. recently announced its Best Cloud HCM Suites for 1,000+ Employee Enterprises of 2020, as reviewed by verified customers through its Peer Insights Customers' Choice series. Gartner Peer Insights is a robust enterprise IT product and service review platform that hosts more than 255,000 verified customer reviews across 355 defined markets. In markets where there is enough data, Gartner Peer Insights recognizes the vendors that are the most highly rated by their customers through the Customers' Choice distinction.
Peer Insights Customers' Choice does not include an expansive vendor listing or proprietary graphic to help organizations select the best tools. Rather, it provides reviews that go through a strict validation process to ensure they are authentic and professional. Gartner Peer Insights are meant to be a complement to its expert-led research reports. At Solutions Review, we read the reviews, available here, and pulled out the key takeaways.
Ceridian Lands Highest Average Score
Ceridian's Dayforce solution received 344 verified reviews, with the highest average rating of 4.3 stars. 42 percent of its reviews were 5 stars, while 49 percent of the reviews were 4 stars. Ceridian's closest competitor in the human capital management space according to the Customers' Choice is SAP Successfactors, which also had a rating of 4.3 stars from 223 verified reviews. The company's flagship cloud HCM platform, Dayforce, provides human resources, payroll, benefits, workforce management, and talent management capabilities in a single solution. Ceridian was also named a challenger in the 2019 Gartner Magic Quadrant for Cloud HCM Suites for 1000+ Employee Enterprises.
Workday Received the Largest Number of Reviews
Workday's solution earned 451 verified reviews, netting an average of 4.2 stars. 37 percent of those ratings were 5 stars, and 51 percent were 4 stars. Recently, Workday acquired technology from Rallyteam for a Talent Marketplace, Adaptive Insights for Workforce and Talent Planning, and augmented analytics capabilities from Stories.bi. Additionally, Workday was named a leader in the 2019 Gartner Magic Quadrant for Cloud HCM Suites for 1000+ Employee Enterprises.
Gartner Recommends Using Customer Reviews to Supplement Vendor Evaluation
Where Gartner's Magic Quadrants are aimed at helping organizations identify vendors to keep tabs on in the overall marketplace, peer reviews are driven only by customer feedback based on specific experiences relative to unique technology environments. That's where the disconnect can sometimes come from when comparing analyst resources to individual reviews. In this way, it is best to utilize all the tools at your disposal when assessing HCM software.
Latest posts by Tess Hanna
(see all)