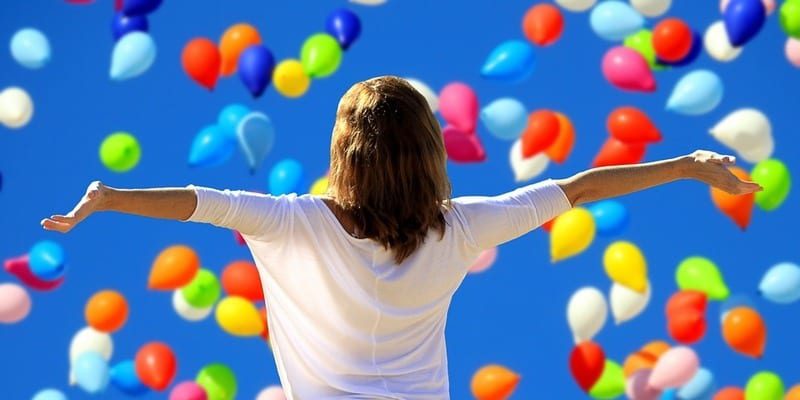 According to recent research by analyst house Gartner, Inc., marketing organizations are incorrectly focusing their growth strategies on customer satisfaction. Instead, they should be focusing their efforts on developing customer confidence, and encouraging their purchasing decisions. According to Gartner's research, customers that are confident in their decisions are 2.6 times more likely to buy more, and grow their relationship with a vendor.
Our
2019 Marketing Automation Buyer's Guide
helps you evaluate the best solution for your use case and features profiles of the leading providers, as well as a category overview of the marketplace.
"Marketing leaders report their teams now play a direct role in pursuing more than half of all leads associated with expanding business inside existing accounts," says Martha Mathers, Managing Vice President in Gartner's Marketing practice. "However, 85% of commercial leaders report they are leaving significant amounts of growth on the table. There's a clear disconnect here and an urgency to understand what marketing can do to truly help drive growth in existing accounts, particularly with signs of economic uncertainty in view."
Customer satisfaction is important, as it can have a strong effect on a company's overall reputation. But to drive continual growth, companies need to make sure that their customers feel secure and confident in their purchasing decisions. To do this, Gartner offers organizations three different tactics to boost customer confidence:
Integration Support
Make sure to guide the customers during and after the purchase process. Provide them with resources on how to get started with their products and services, and connect them with larger community networks. If they don't feel comfortable once they have the product in their hands, there's a higher chance for dissatisfaction and the potential loss of a customer. You want customers to feel like they can handle themselves throughout the process, and that this new purchase will benefit them.
Buyer Enablement
Provide customers and interested parties with the right info they need. If they have to sift through pages and pages of information, they could get overwhelmed. At the same time, make sure that there's enough info for them to make an educated decision. Again, it's the focus on guiding them through the process while simultaneously building their confidence and encouraging them to explore new products and services.
Customer Improvement and Affirmation
Through your interactions with customers and different marketing materials, help them identify an opportunity for change, and provide them with a compelling reason to take action. If a customer can articulate a clear reason for needing a new product or service, and is then encouraged and helped along the process, it makes buying more products in the future that much more enticing.
"It's about building customer confidence in themselves," says Mathers. "Marketing organizations that can build customer confidence in their ability to make decision change that's good for their business will not only differentiate themselves from the competition, but will be better positioned to drive high-quality growth."
Want to learn more about Gartner's report? Click here.
Latest posts by Anna Birna Turner
(see all)