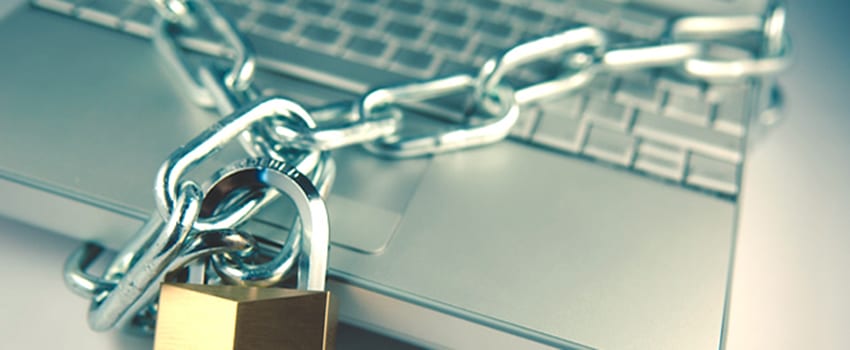 According to a new Deloitte poll released this morning, 46% of executive-level respondents say their business or enterprise experienced a cybersecurity incident over the last year. Additionally, 1,500 surveyed executives say they are only "somewhat confident" in their enterprise's threat response and remediation capabilities.
Some key findings from this new Deloitte poll include:
30% of C-Level executives said lack of employee understanding regarding cyber incident response plans is their enterprise's biggest cybersecurity challenge.

20% said the biggest challenge is a lack of funding, tools, and skills to fully implement their cybersecurity.

34% of C-Level executives say they do not know their role with their enterprise's incident response plan.

49% say they do not conduct cybersecurity wargame exercises.   
In a statement Andrew Morrison, Principal at Deloitte Risk and Financial Advisory Cyber Risk Services, said: "We used to say it's 'not if, but when' an organization will experience a cyber incident. That message has evolved well beyond a single incident to 'how often' or 'how to respond to and withstand persistent attacks.'"
"Improving internal processes and providing employees with the knowledge, practice and skills needed to succeed can help organizations mitigate risk through preparedness, as well as increase overall business resilience to future attacks."  
Deloitte recommends enterprise conduct cybersecurity wargame exercises to help employees understand your enterprise's incident response plan, hone their collective judgment capabilities, and improve their digital reflexes. These wargames need not be elaborate to begin with; they just need to have clear learning objectives and relate to a plausible cybersecurity scenario.
Deloitte is an audit, consulting, tax and advisory services provider. You can read more about their recent poll here.
Other Resources from Solution Review: 
The 10 Coolest SIEM and Security Analytics CEO Leaders
5 Tips for Setting Up a Security Operations Center (SOC)
Get Your Employees to Embrace SIEM Best Practices!
4 Tips to Make Data Breach Detection Easier For Your Enterprise
Enterprises: Don't Become Complacent in Your Cybersecurity!
How to Make Your SIEM Solution Deployment Easier for Your Enterprise
Comparing the Top SIEM Vendors — Solutions Review
How UEBA Can Prevent Insider Threats in your Enterprise
SIEM vs Security Analytics: What's the Difference?
Should Risk Analytics Bridge the Cybersecurity Talent Gap?
What's Changed? The Gartner 2017 Security Information and Event Management (SIEM) Magic Quadrant
The 25 Best Security Analytics and SIEM Platforms for 2018
Are C-Level Leaders on the Chopping Block over Cybersecurity?

Latest posts by Ben Canner
(see all)