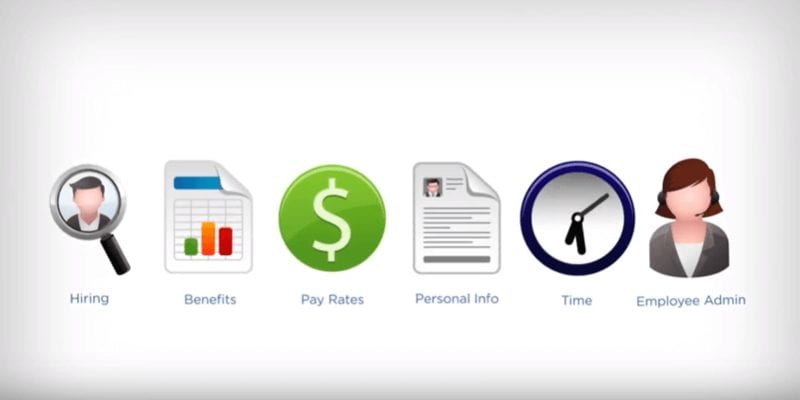 Human Capital Management (HCM) solution provider Paycor has announced its new Scheduling and Scheduling Pro solutions. These new platforms enhance the vendor's Time and Attendance offering. Paycor's scheduling solutions help businesses to take control of labor costs and optimize staff to improve efficiency and productivity by simplifying and automating the processes for scheduling employees.
Our
Buyer's Guide for Talent Management
helps you evaluate the best solution for your use case and features profiles of the leading providers, as well as a category overview of the marketplace.
In a press statement, Chief Product Officer of Paycor, Ryan Bergstrom commented, "Paycor Scheduling and Scheduling Pro are changing the game when it comes to how modern organizations manage and track their workforce. There's no one-size-fits-all solution when it comes to scheduling, so it was important for us to create a flexible product that provides a customizable solution to meet users' unique requirements. With this announcement, we're furthering our mission of providing HR software that lets leaders focus on their strategic goals and gain a deeper understanding of their businesses."
Paycor Scheduling and Scheduling Pro enhance productivity by cutting down on manual processes and allowing employees and managers to access scheduling information anytime, anywhere. With these solutions, HR professionals have the ability to create a flexible solution with capabilities that meet their specific scheduling needs, despite how complex they may be.
Key features of Paycor Scheduling include: 
The ability to develop templates for faster scheduling with work schedules that can be edited at any time. Users can create templates, assign shifts, and drag-and-drop shifts.

Improved coverage by automating when and how employee breaks occur.

Scheduling employees via mobile devices from any location at any time.

Ensuring visibility and minimizing missed shifts and late arrivals by sending notifications and shift reminders in real-time through email or by mobile device.

Optimizing coverage availability by enabling employees to proactively set their availability.

Insights into an organization's shift hours and costs, cutting down on mistakes such as overstaffing.
With Scheduling Pro, clients gain all the benefits of Paycor Scheduling, as well as additional features. Paycor Scheduling is available for prospects and current clients that have Paycor Time and Attendance. For more complex scheduling challenges, prospects or clients can upgrade to Scheduling Pro.
To read Paycor's full press release, click here.
Latest posts by Tess Hanna
(see all)