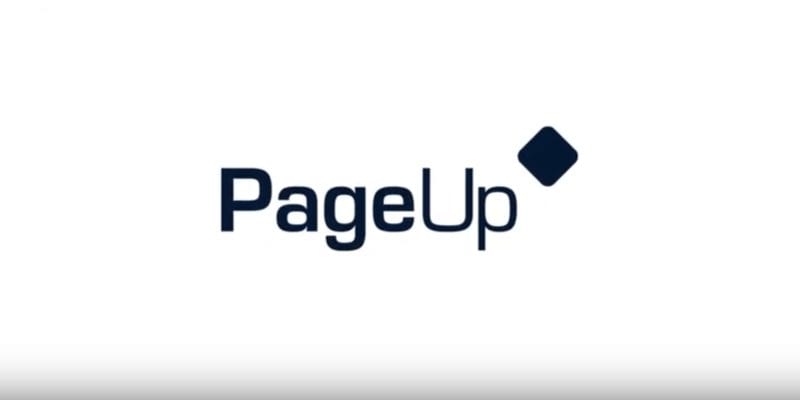 PageUp recently announced the release of PageUp Recruitment Marketing. The new software solution is designed to support recruiters and hiring managers with automating the candidate experience, as well as with building high-quality talent pipelines. PageUp Recruitment Marketing reduces the cost and time needed for recruitment through content management, marketing automation, and candidate relationship management tools.
Our
Buyer's Guide for Talent Management
helps you evaluate the best solution for your use case and features profiles of the leading providers, as well as a category overview of the marketplace.
The launch of PageUp Recruitment Marketing comes on the heels of the company's acquisition of the talent recruitment provider, Clinch. The acquisition expanded PageUp's recruitment software offering to include proactive sourcing, content management, automated recruitment marketing, and enhanced candidate relationship management. The new capability also enables hiring teams to automate personalized candidate experiences at scale, while candidate pipelining promotes proactive recruitment strategies.
Key features of the new solution include content management, analytics, marketing automation, and candidate relationship management. The content management capability enables users to create, update, and leverage web content that engages the right candidate at the right time, while the analytics feature increases career site conversion and ensures that recruiters are capturing the best candidates. Additionally, marketing automation allows users to develop candidate experiences that are informed by actionable insights. PageUp Recruitment Marketing also nurtures candidates and builds strong talent pipelines through candidate relationship management.
In a press statement on the new solution, CEO of PageUp, Mark Rice said, "organizations are feeling the impact of the talent shortage, and are investing heavily in technology to understand the most effective recruitment channels. The ways job seekers look for roles is evolving, and in response, businesses must adapt and redefine how they recruit. PageUp Recruitment Marketing will allow our customers to automate a great candidate experience and build high-quality talent pipelines, all supported by deep analytics."
Learn more about PageUp.
Latest posts by Tess Hanna
(see all)