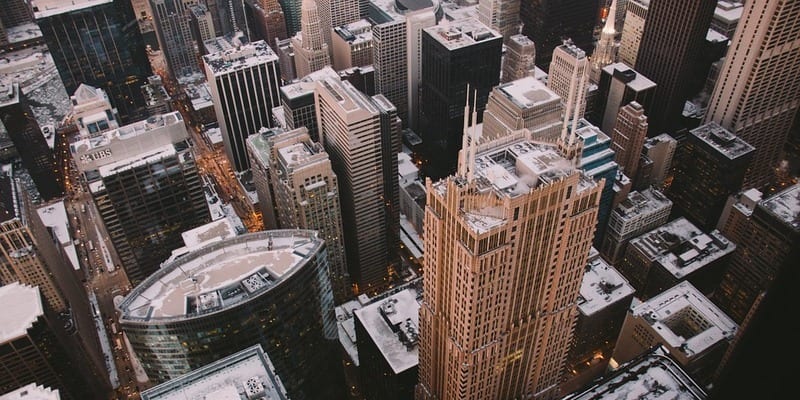 Demandbase has recently announced the results of its 2020 ABM Market Research Study. Conducted in collaboration with Outreach, PFL, Uberflip, Metadata.io, Drift, and bombora, almost 900 employees from various companies were surveyed about their experiences with ABM. The study observed ABM trends to identify the keys to ABM success, as well as the biggest challenges. The insights from this study can help B2B revenue teams maximize the impact of their ABM strategies.
Our
2020 Marketing Automation Buyer's Guide
helps you evaluate
the best solution for your use case and features profiles of the leading providers, as well as a category overview of the marketplace.
Demandbase offers the only end-to-end ABM platform that helps B2B marketers identify, win, and grow the accounts that matter most. Companies such as Accenture, Adobe, DocuSign, GE, Salesforce, and others, rely on Demandbase to drive their ABM strategy and maximize their marketing performance. The company has been named to the JMP Securities list "The Hot 100: The Best Privately Held Software Companies," the Deloitte Fast 500, and named a Gartner Cool Vendor for Tech Go-To-Market.
Some of the key takeaways from the research:
The highest performing companies reported involving more of their Marketing team in the unifying efforts, channels, and tactics.
43% of companies named Sales & Marketing alignment as their top priority for ABM in 2020.
B2B companies see a 40% year-over-year increase in ABM budgets from 2019 to 2020.
Data quality issues were cited as the top challenge for executing ABM in 2020.
Software, IT, and marketing/advertising companies lead the pack in ABM adoption and execution.
"We're always eager to hear directly from marketers and learn from their experiences," says Peter Isaacson, Chief Marketing Officer at Demandbase. "This research reveals a lot about how ABM is fueling growth in the B2B world. It reinforced what we've believed for a long time now, that the companies that have the proper ABM foundations in place and have been dedicated to the strategy for the long haul enjoy very high levels of success. It also proves the value of such an approach for companies of all sizes."
---
Looking for more? Download our Marketing Automation Buyer's Guide for free to compare the top products available on the market with full page vendor profiles, key capabilities, a marketing automation software market overview, our bottom-line analysis, and questions for prospective buyers.
And don't forget to follow us on Twitter, Facebook and LinkedIn for all the latest in the Marketing Automation space!
Latest posts by Anna Birna Turner
(see all)