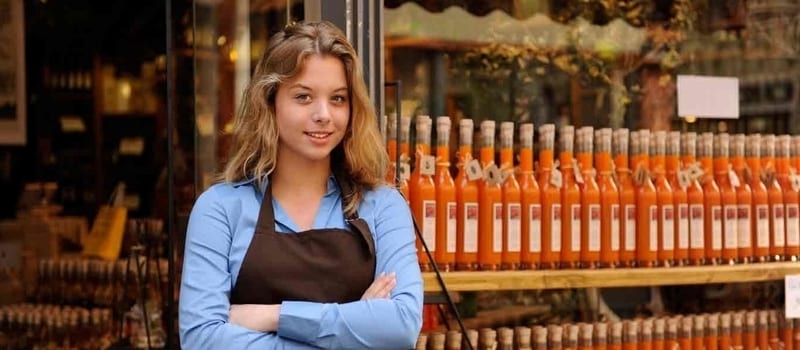 Too often its assumed that content management solutions are only worth investing in if you're a larger enterprise. However, small businesses actually have a lot to gain from the technology. Here are a few of the key ways that SMBs can benefit from ECM!
Compliance with Government and Industry Mandates
With so many regulations to watch including HIPAA and ISO, it can be tough to seep track of them. Failure to keep in compliance with these regulations can deal some nasty financial blows to your company through some hefty fines. An ECM system can help with this by controlling access to access, retention, and offering automated audit tracking. With the help of ECM, you'll be able to comply with regulations and pass audits with ease.
---
Easy Access to All Content
A good portion of a company's most business critical information is kept inside paper documents. It's important  for small businesses to take note of which business departments paper bottlenecks occur in.  From there, it may be wise to consider investing in a digital copier or a multi-function product. These tools can serve as a great entry point into converting paper documents into digital files that can be easily accessed and stored.
---
Bypass Added IT Costs
Most small businesses don't have the resources to support an extensive IT support team. By implementing the right content management system, SMB's won't need incredible amounts of IT support to implement it. By using an content management suite with a focus on security and administration, businesses will be able to reduce the overhead required to install it.
---
An ECM System that Adapts to Fit Your Business
Instead of investing in a content management system that you'll quickly outgrow, you should find a solution with the flexibility to meet the changing needs of your company. You shouldn't only look for a large content repository for keeping stored documents. A strong, flexible ECM system allows you to manage a wide range of document types and content, such as scanned files, spreadsheets, word documents, blog posts, and more.
---
Provide Simultaneous Access While Controlling Versions
Many small businesses are in constant need to update their documents. It starts to become incredibly costly to print and store so many documents. With this, also comes the risk of printed documents becoming outdated in very little time and employees exchanging outdated documents and acting on them. A solid content management solution will allow employees to view the latest versions of a document at any time and from any location.

Nathaniel Lewis is an editor at Solutions Review covering Mobile and Wireless enterprise technology.He has a degree in English from Saint Michael's College in Vermont and believes that the better we understand the technology of today, the more prepared we will be for the world of tomorrow.

Latest posts by Nathaniel Lewis (see all)